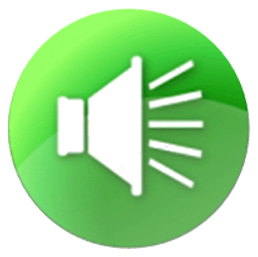 3) Animal words that say the 'Blended' and 'Stretched' Sounds.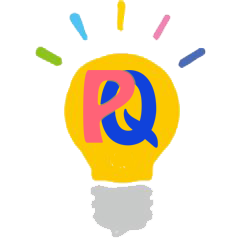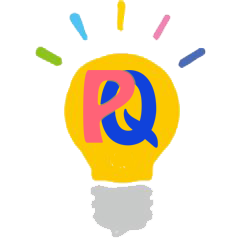 dog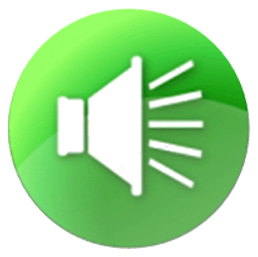 We heard a dog, and a frog, singing a happy song.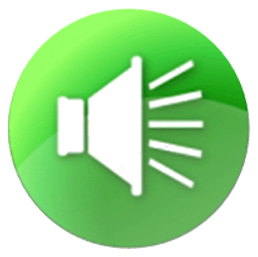 hawk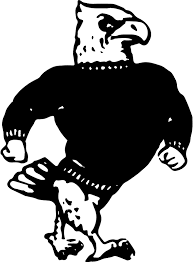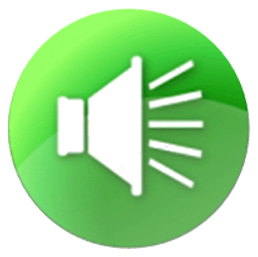 Look over there, it's a big hawk, taking a long walk.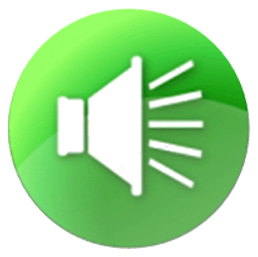 squirrel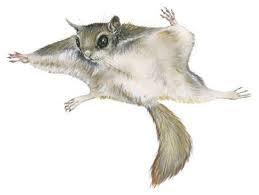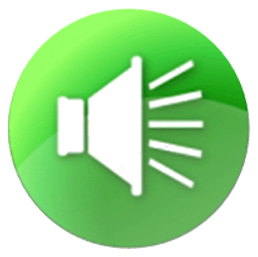 That is one very quick flying squirrel, up in the trees!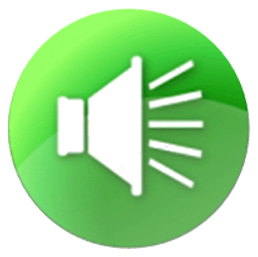 yak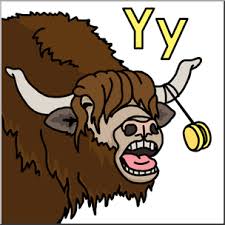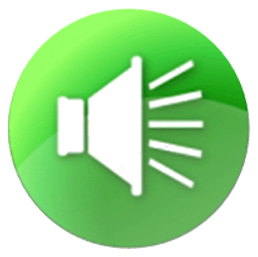 Who would have thought, that a yak, could play with a yo yo?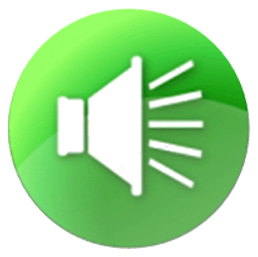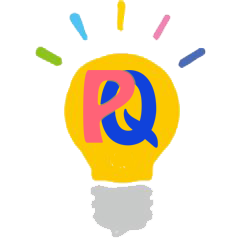 scorpion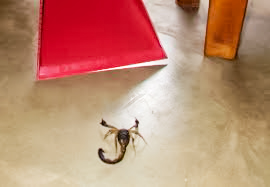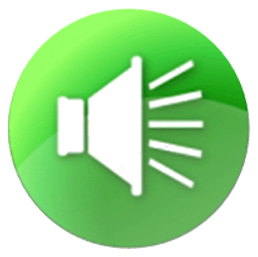 Be careful, there's a scorpion on the basement floor.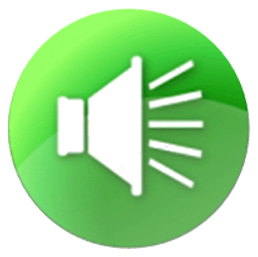 bear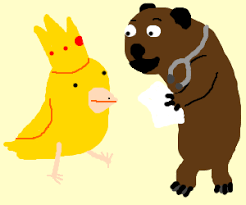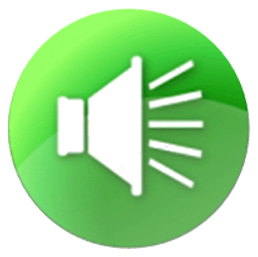 She knew a bear, and a canary, who were best friends.