Shakespeare's Greatest Hits!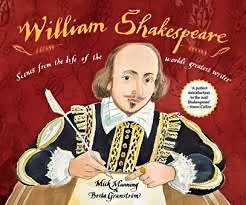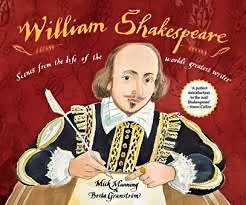 Script for BLC:
Famous Shakespeare Scenes (Abridged):
Scene 1:
ALL:
All the world's a stage,

And all the men and women in it merely players.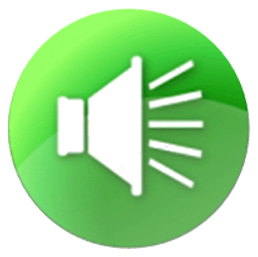 Todo mundo es una escena,

Y todos los hombres y mujeres son jugadores.
They have their exits and their entrances;

And one man in his time plays many parts.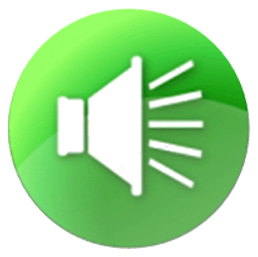 Tienen sus salidas y sus entradas;
Y un hombre en su tiempo juega muchas partes.
Scene 2:
(WITCHES enter.)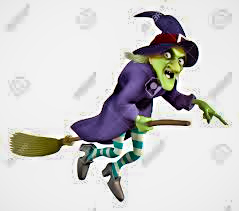 WITCHES (Together):
Double, Double, Toil and Trouble,

Fire Burn, and Cauldron Bubble,

Fair is Foul, and Foul is Fair,

Hover Through the Filthy Air.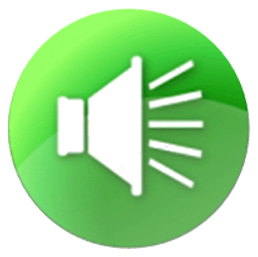 FIRST WITCH:
By the pricking of my thumbs,

Something wicked this way comes!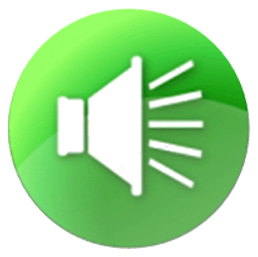 THIRD WITCH:
Un tambor, un tambor!

Macbeth que viene!
(Macbeth Comes In.)
ALL WITCHES:
All Hail Macbeth!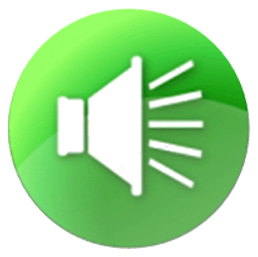 MACBETH:
Witches! What is my fortune?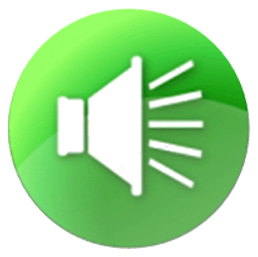 WITCHES:
You will be thane.

You will be king.

You will overrule everything!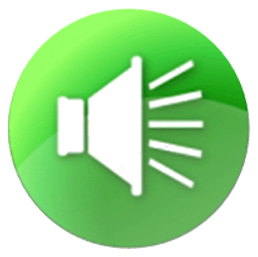 SECOND WITCH:
But be careful, Macbeth.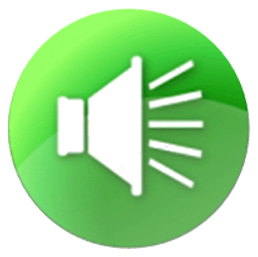 THIRD WITCH:
Prepararse para los trucos en el viaje.
(Witches laugh and run away.)
(MacDuff enters.)
MACDUFF:
Vuelvete, perro del infierno, vuelvete!
MACBETH:
Ha-ha, you cannot defeat me!

No man of woman born shall harm Macbeth!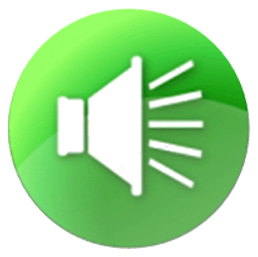 MACDUFF:
En garde!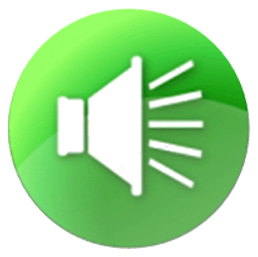 (They fight, Macbeth loses offstage.)
(MACDUFF ENTERS.)
MACDUFF:
The day is done, the bloody dog is dead!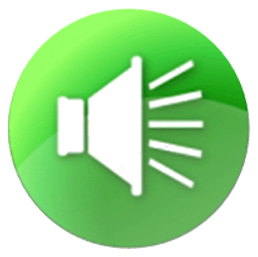 ROMEO AND JULIET:
JULIET:
O Romeo, Romeo, porque eres Romeo?
Deny thy father and refuse thy name.

Or if thou wilt not, be but sworn my love.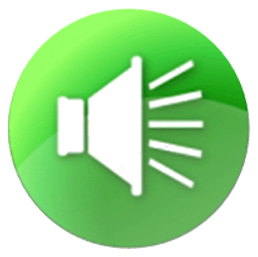 Y no sere un Capulet nunca mas, porque mi nombre es mi enemigo.
ROMEO:
But soft! What light through yonder window breaks?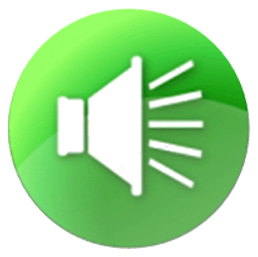 Es el este, y Julieta es el sol.
Arise, fair sun, and kill the envious moon,

Call me your love, and I'll be new baptized.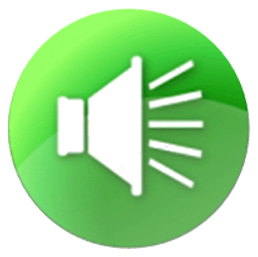 ALL BOYS:
Henceforth, I never will be Romeo.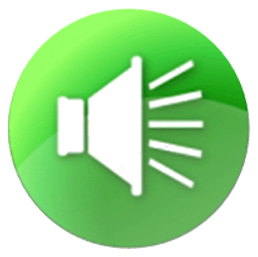 BENVOLIO:
I pray thee, good Mercutio, let's retire.

The day is hot, the Capulets around,

If we meet, we shall not escape a brawl.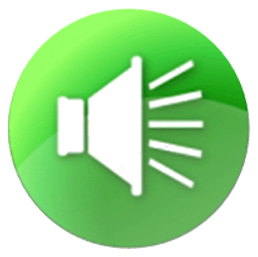 MERCUTIO:
There's no need to worry.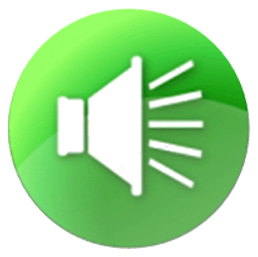 TYBALT:
Indeed, there is. Fight me Montagues, or escape as cowards. En garde!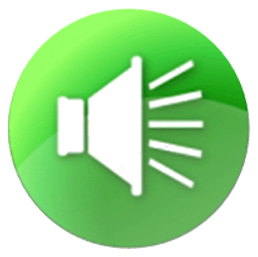 ROMEO:
Tybalt, do not fight my family, as I love thee like family!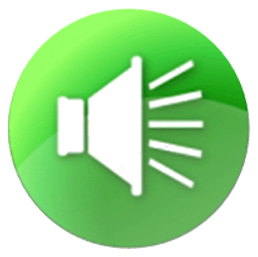 (A fight ensues, MERCUTIO FALLS.)
BENVOLIO:
Are you alright?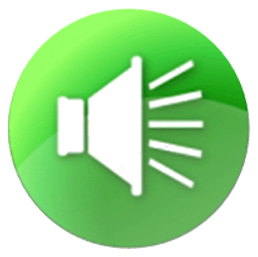 MERCUTIO:
'Tis nothing but a scratch!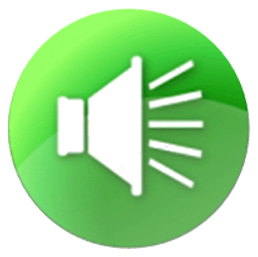 (To the audience:)
O! They have made worm's meat of me.

A plague on both your houses!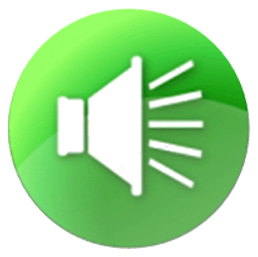 ALL:
A plague on both your houses!!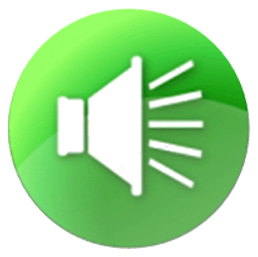 (MERCUTIO dies.)
Scene 3:
HAMLET, PRINCE OF DENMARK (Choral Arrangement):
HAMLET:
To be, or not to be,

That is the question:

Whether 'tis nobler in the mind to suffer

The slings and arrows of outrageous fortune,

Or to take arms against a sea of troubles,

And by opposing, end them.

End them.

End them.

To die, to sleep,

To sleep, perchance to dream.

I am ended.

Good night sweet prince, parting is such sweet sorrow.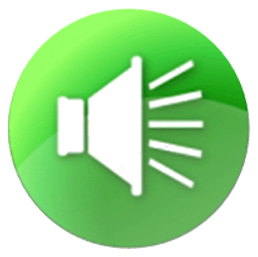 Todo es silencio.
(Everyone Dies.)
THE END.