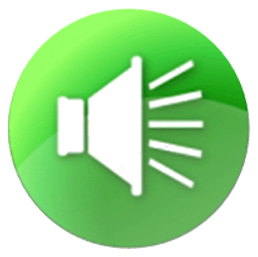 Goofy Fun In
The Kitchen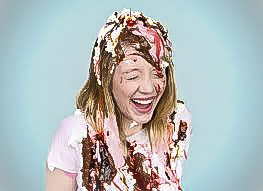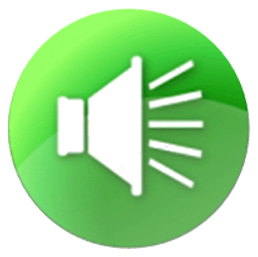 Mom came into the kitchen. Her five year old daughter, Pam, was sitting on the floor.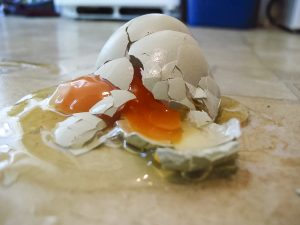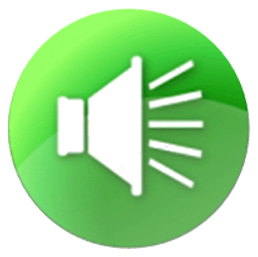 Pam looked as if things were just completely normal. But they weren't!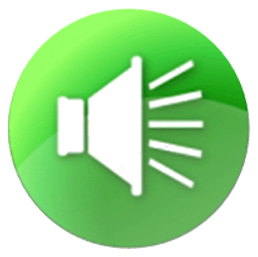 Their dog, Maggie, was right next to Pam, lying in a little pool of orange juice.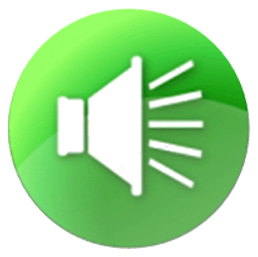 There was food everywhere!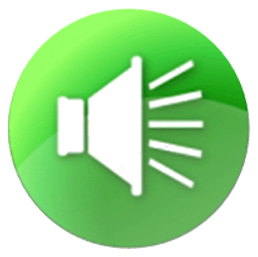 Mom asked, "Pam, what are you doing?"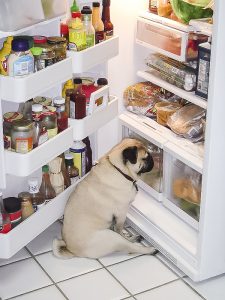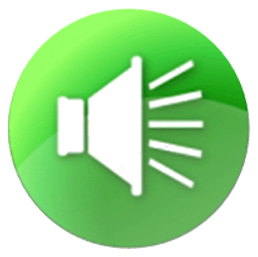 Pam said, "I'm letting Maggie try lots of different foods."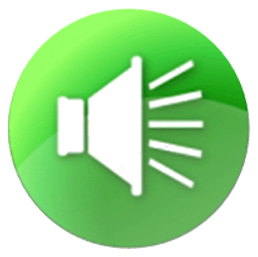 Mom looked at the big mess, and breathed, "Oh, my!"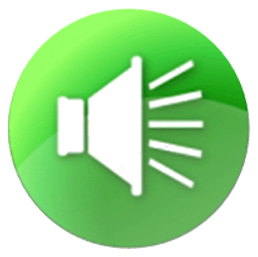 Pam said, "I'm kind of surprised. Maggie does not like any of this food. Why is that?"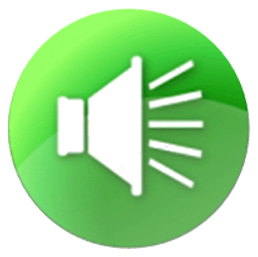 Mom said, "For heaven's sake, Pam. Have you emptied out the whole refrigerator?"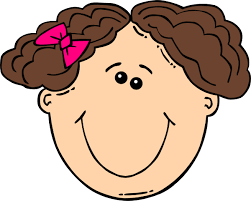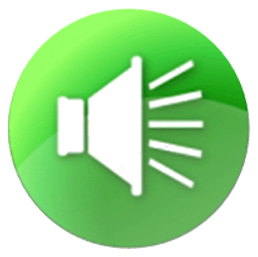 Pam looked up at her Mom, with a big grin on her face.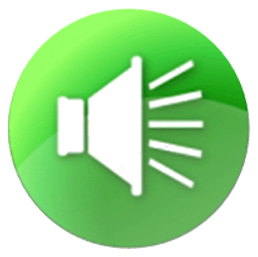 Pam said, "You are right. There IS a lot of food here, isn't there?"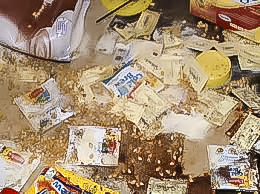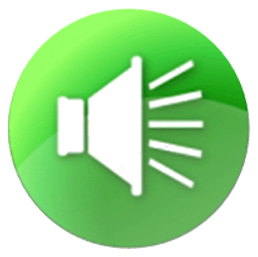 There were green and red grapes, cereal, chunks of hot dogs, and globs of pudding.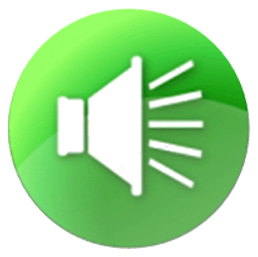 Gooey egg yolks were all over Pam's hands. Maggie had peanut butter all over her fur. The floor mat by the sink was covered with tomato sauce.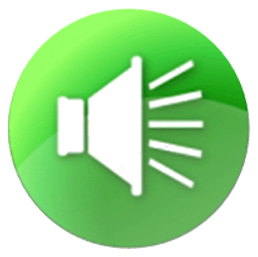 Mom then asked, "Pam, just what am I supposed to do with you?"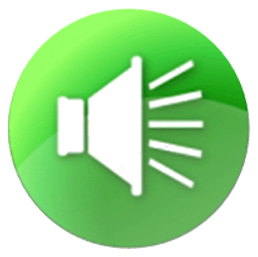 Then, unexpectedly, Mom got down on her knees next to Pam and started laughing.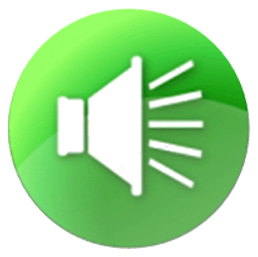 She grabbed a blob of pudding, and she gently rubbed it into Pam's hair, while giggling playfully.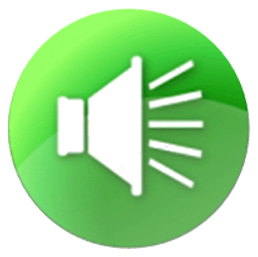 Pam couldn't believe it. She laughed, broke another egg in her hands, and she gently rubbed the goopy egg into her Mom's hair.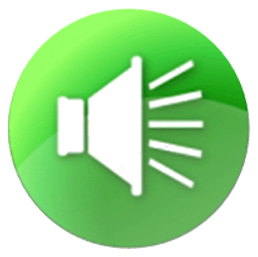 Mom laid down on the floor, and the two of them started laughing so hard that they were almost in tears.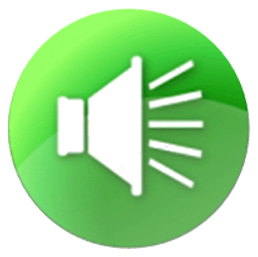 Maggie didn't know what to make of all this. She finally took a bite of one of the hot dog chunks, and then she let out a loud burp.