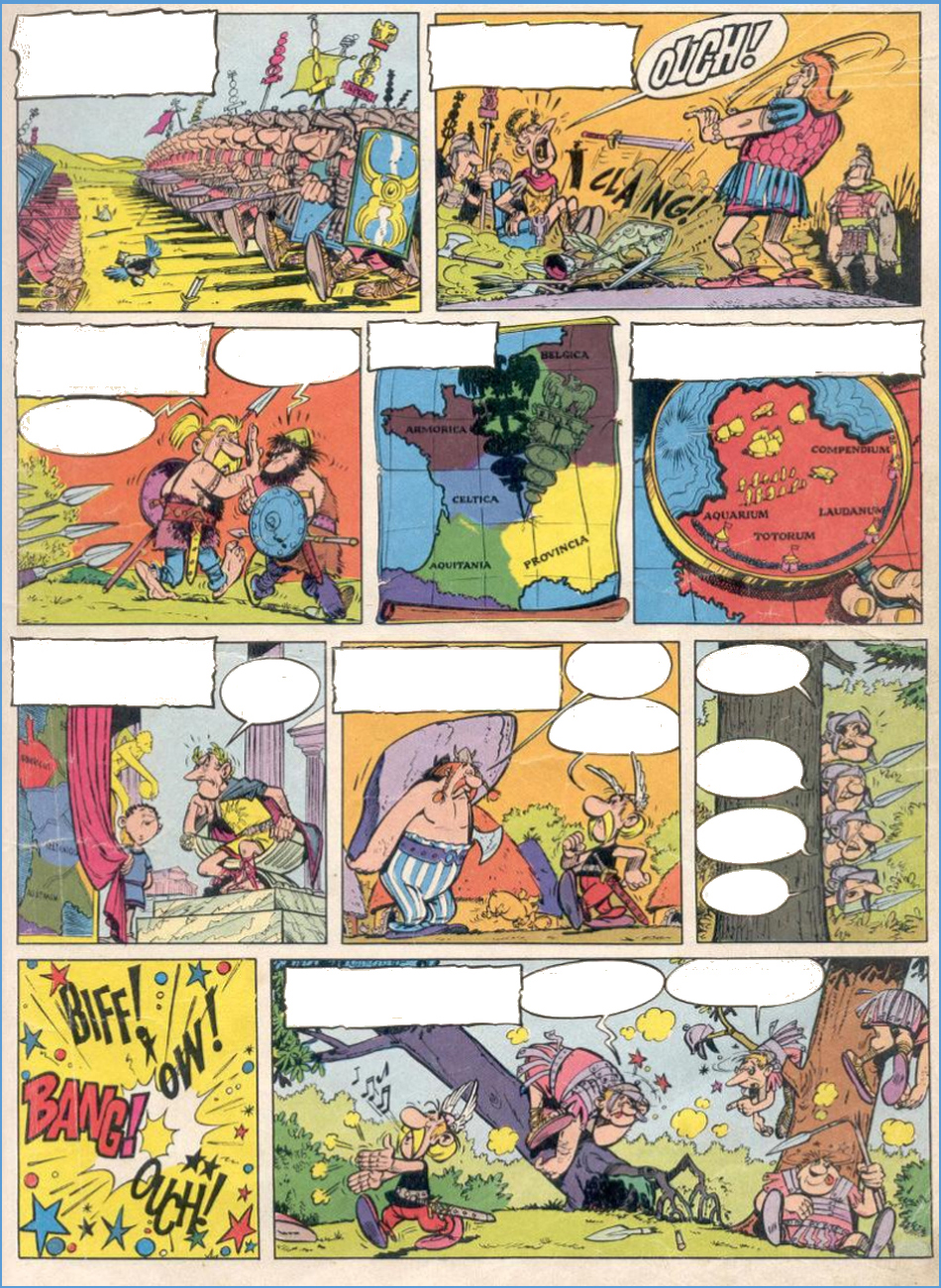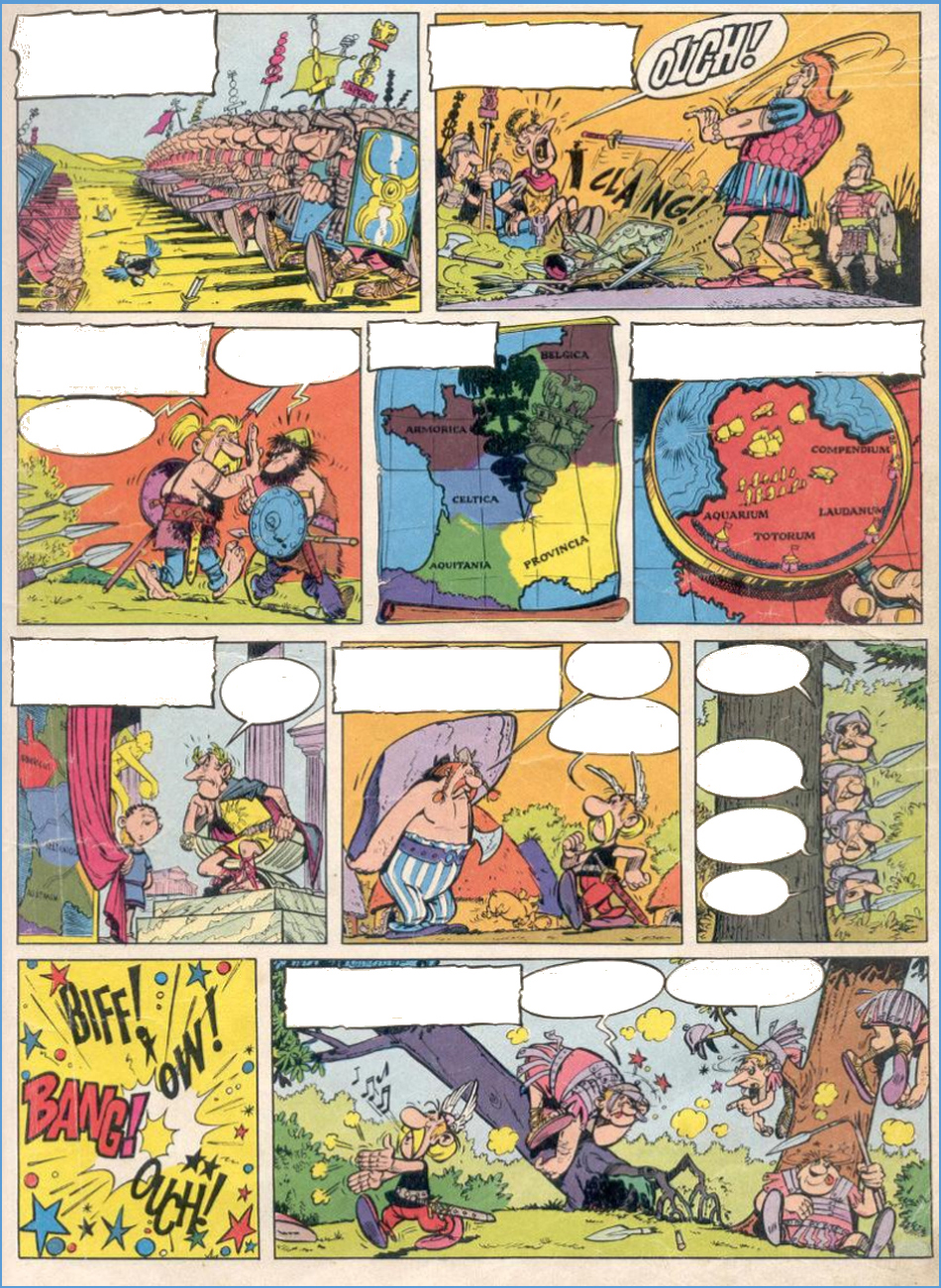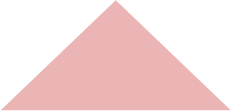 In the year 50 B.C. after a long struggle the ancient Gauls had been conquered by the Romans...
Chiefs like Vercingetorix had to lay their weapons at Caesar's feet.
Peace reigns, disturbed only by the occasional attacks of Germans, speedily repulsed...
ALL GAUL IS OCCUPIED...
YET ONE VILLAGE STILL HOLDS OUT AGAINST THE INVADERS. ONE SMALL VILLAGE SURROUNDED BY ROMANS...
AND NOW WE MEET OUR HERO, THE WARRIOR ASTERIX, JUST OFF HUNTING AS USUAL
ACCIDENTS WILL HAPPEN....
All efforts to subdue these proud Gauls have failed, and Ceasar asks himself...
But WE COME BACK
OK WE GO
QUID?
Back soon Asterix?
WOE IS US!
WE GIVE UP.
I'll be back for Dinner
Here he comes!
We'll get him
IPSO FACTO!
SIC!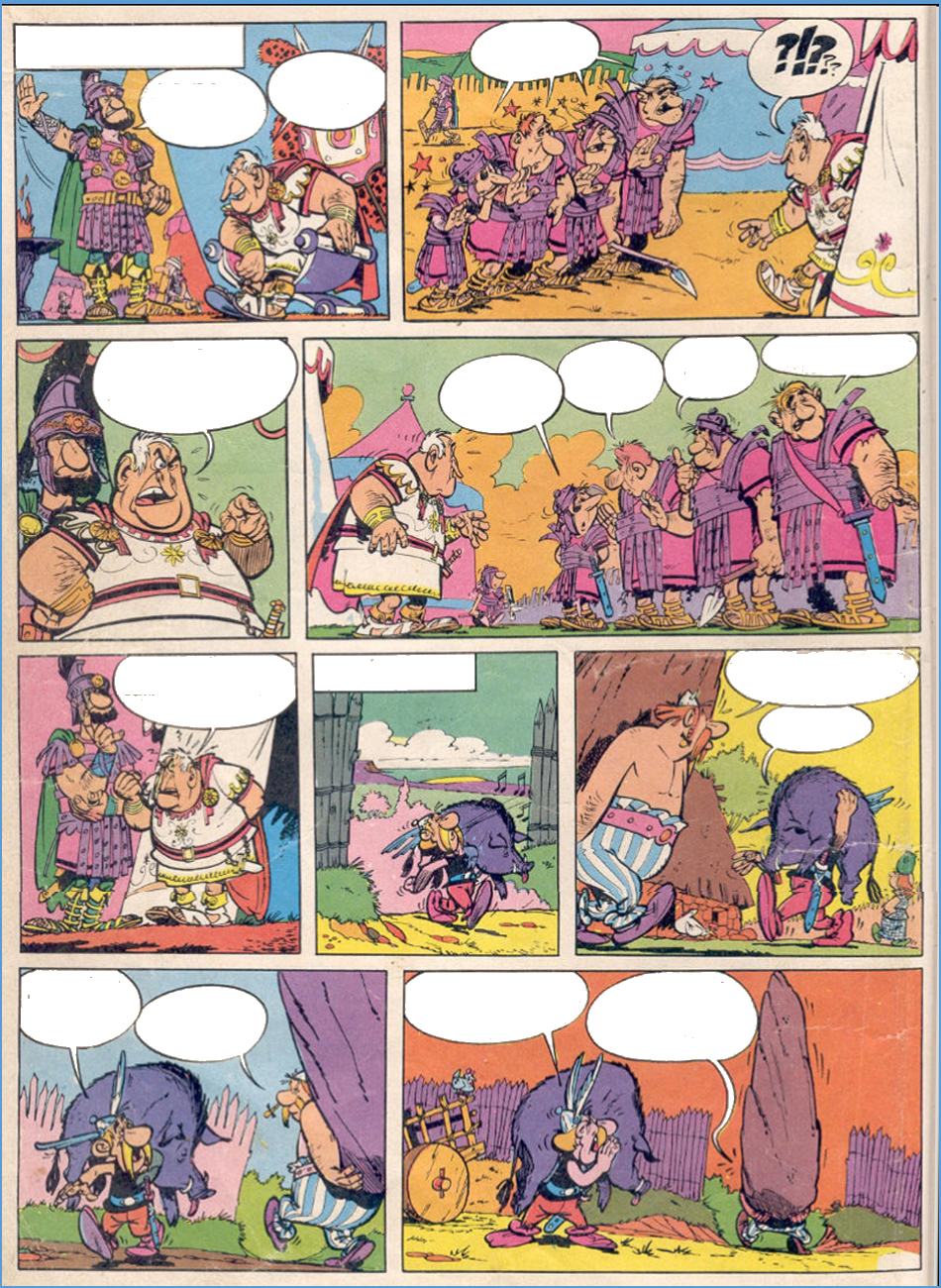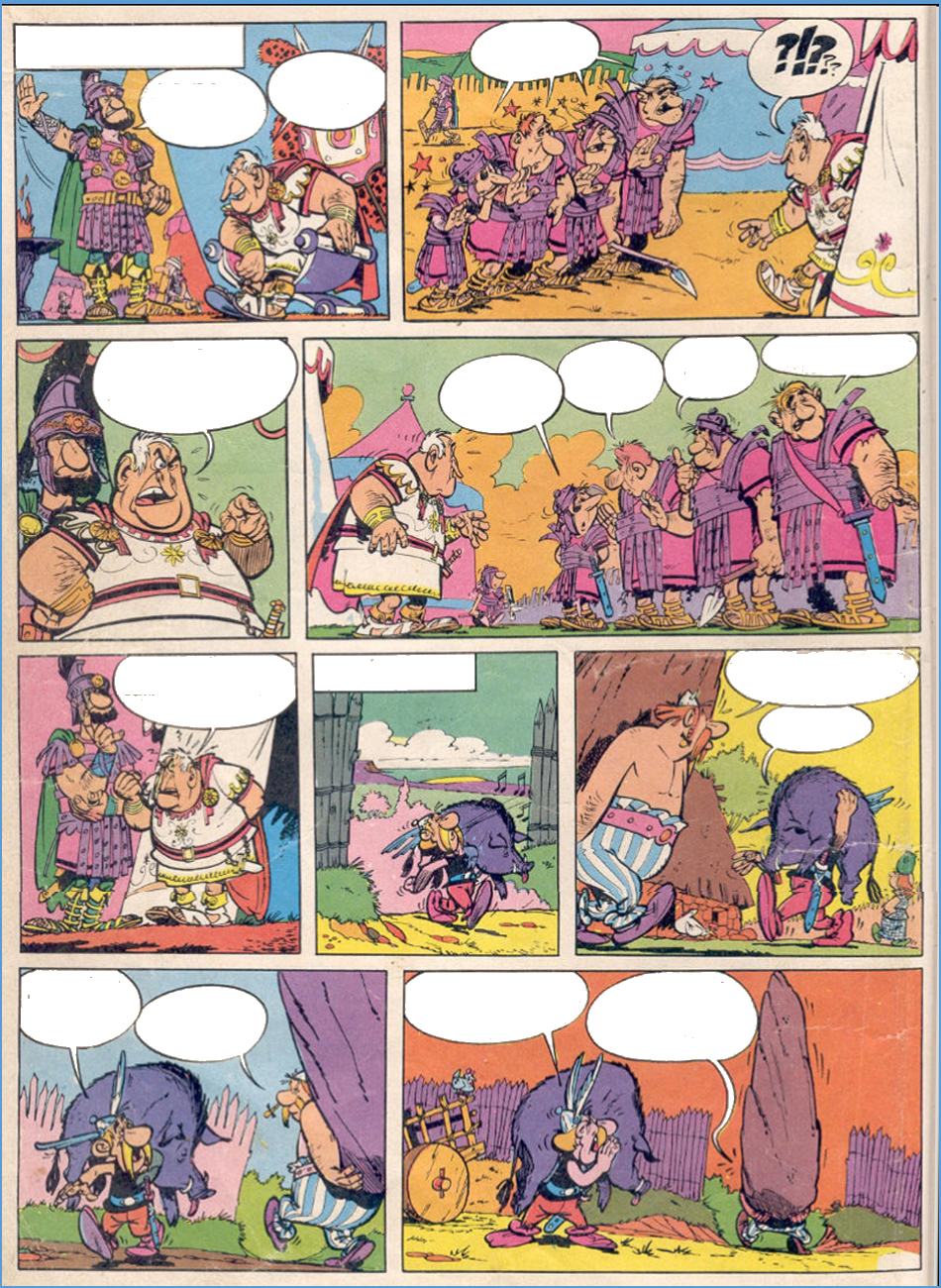 And at the Roman camp of Compendium, in the tent of Centurion Crismus Bonus...
MEANWHILE...
HAIL CRISMUS
BONUS! THE PATROL IS BACK!
HAIL JULIUS
POMPUS! I'LL GO AND INSPECT THEM!
WHAT HAPPENED, BY ALL THE GODS? WERE YOU ATTACKED BY SUPERIOR NUMBERS
BY JUPITER! THERE MUST BE SOME SECRET BEHIND THE SUPERHUMAN STRENGTH OF THESE GAULS!
SO YOU'R BACK ASTERIX. ANYTHING INTERESTING HAPPEN?
OH YES! I KNOCKED FOUR ROMANS OUT.
WANT TO HELP ME EAT MY BOAR?
JUST COMING!
I'VE GOT TWO MORE STONES TO DELIVER
SUPERIOR
NUMBERS...
CAN'T
QUITE SAY...
THERE
WAS ONE OF
THEM...
NOT A VERY LARGE
ONE EITHER!
HAIL...
NO...
OH GOOD!
Instructions:

- Click arrows to turn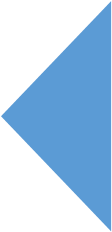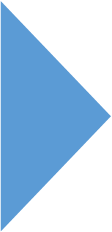 book's pages, return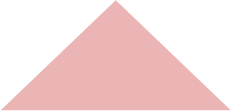 to home page, or return to the book's TOC

(where applicable).

- Click individual words (and keep clicking them) for help learning to

them.

- Click speaker buttons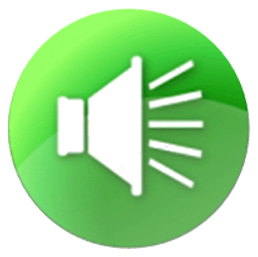 (where applicable) to hear words or passages read.

- Click "Listen and X-Ray Read"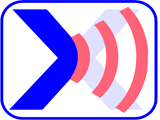 (where applicable) to see learning cues while hearing passages read.

Optional: Click Settings button to
change voice and reading speed.