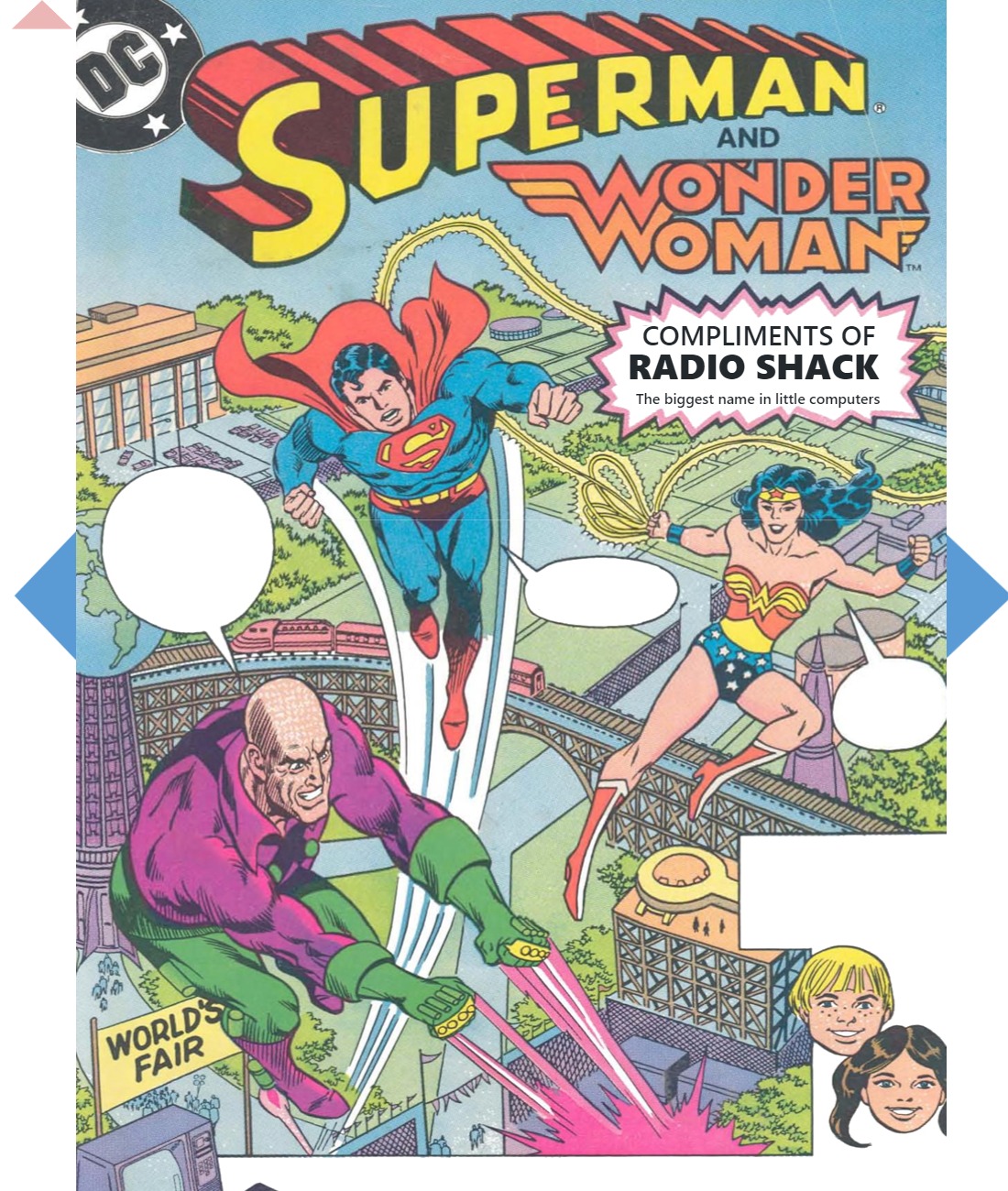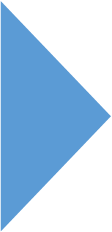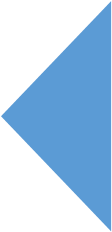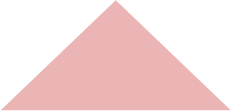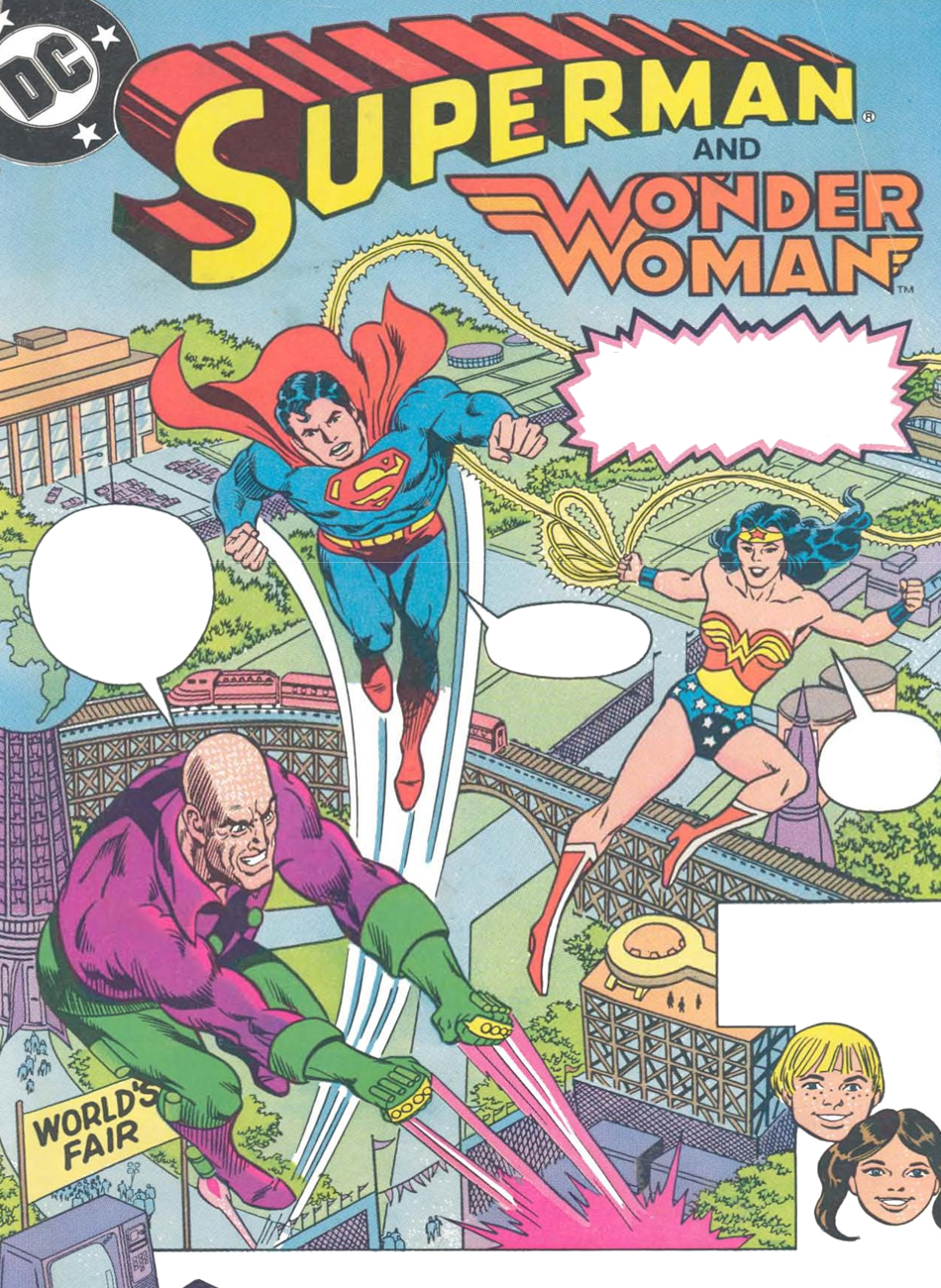 COMPLIMENTS OF
The biggest name in little computers
No one can
stop LUTHOR from WRECKING the METROPOLIS
WORLD'S FAIR!
No one can BUT
-- AND
-- AND THE
SUPERMAN --
THE TRS-80 COMPUTER WHIZ KIDS!
A MAGIC LADDER COMIC!
WONDER WOMAN--
RADIO SHACK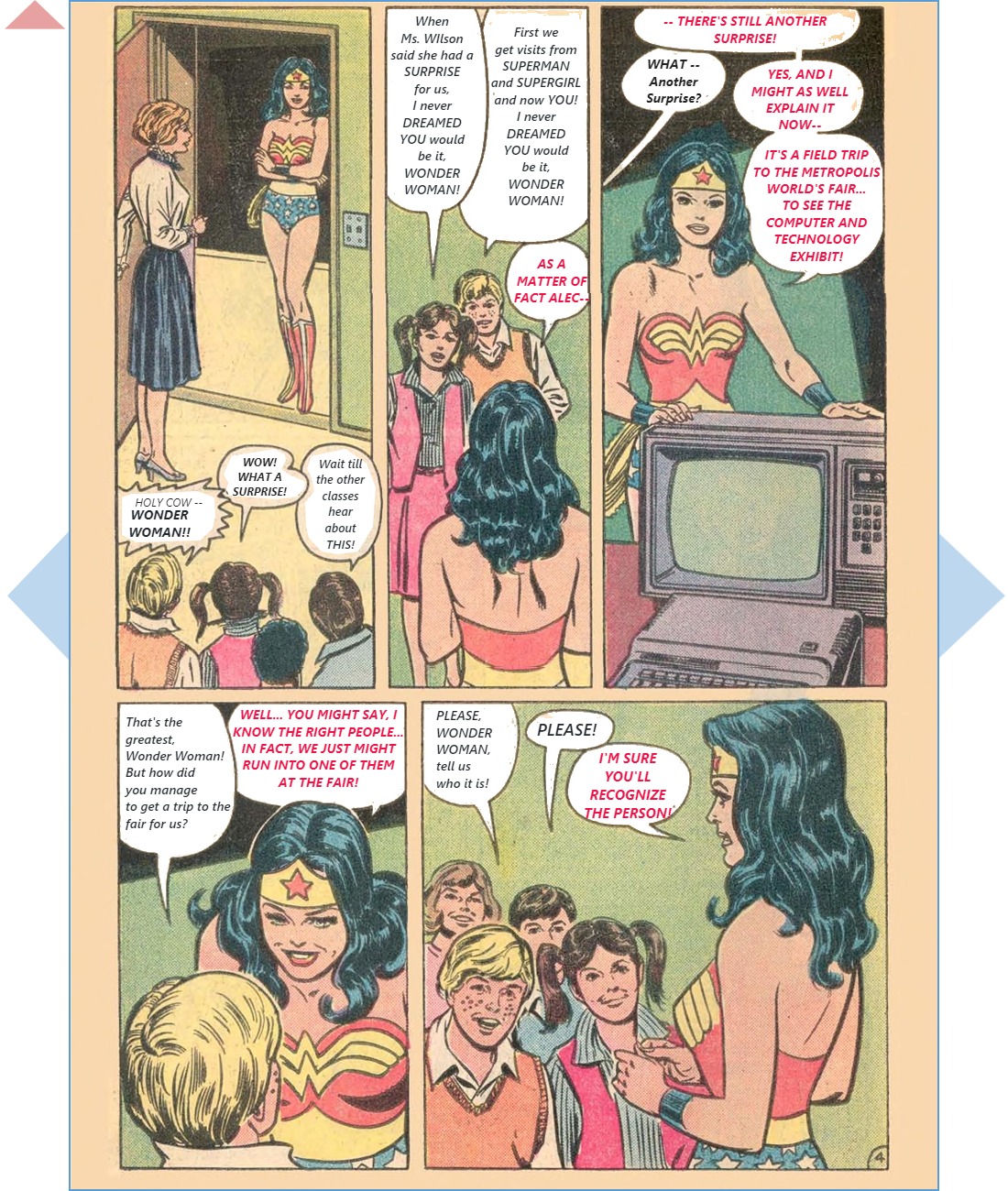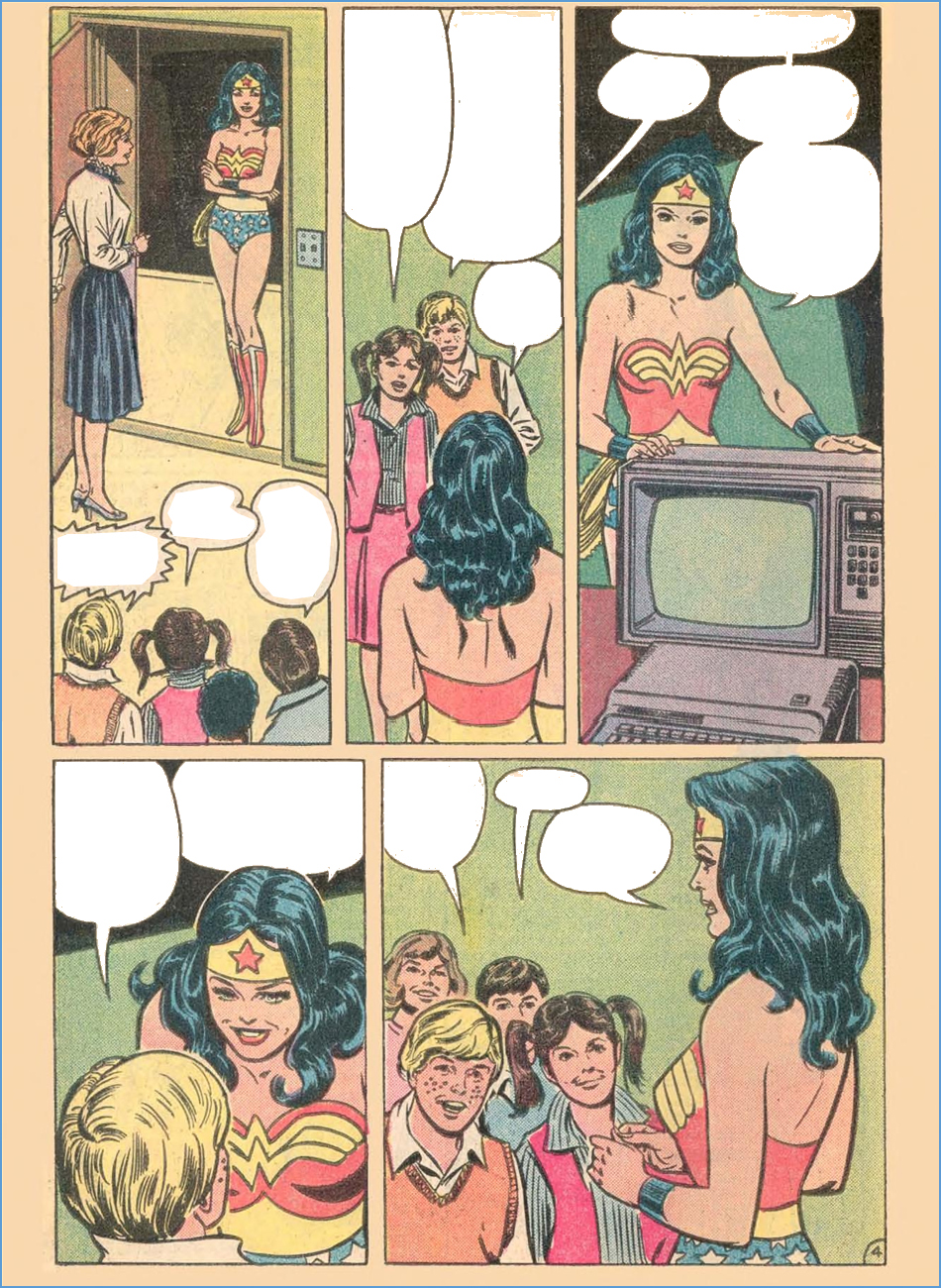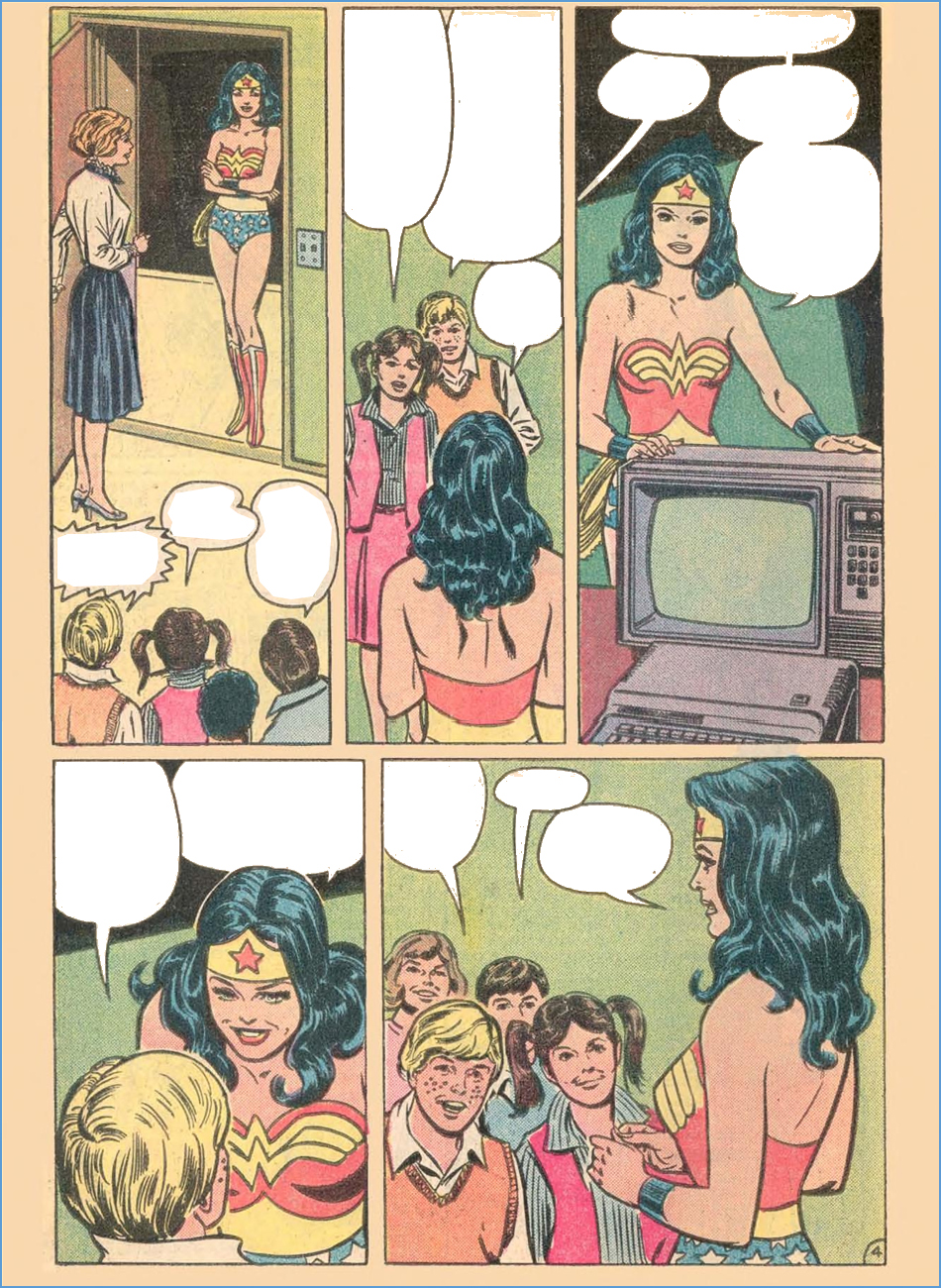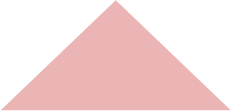 WONDER WOMAN!!
Wait till
the other
classes
hear
about
THIS!
When
Ms. WIlson
said she had a
SURPRISE
for us,
I never
DREAMED
YOU would
be it,
WONDER
WOMAN!
First we
get visits from
SUPERMAN
and SUPERGIRL
and now YOU!
I never
DREAMED
YOU would
be it,
WONDER
WOMAN!
That's the
greatest,
Wonder Woman!
But how did
you manage
to get a trip to the
fair for us?
PLEASE,
WONDER
WOMAN,
tell us
who it is!

PLEASE!
HOLY COW --
WOW!
WHAT A SURPRISE!
AS A
MATTER OF FACT ALEC--
YES, AND I
MIGHT AS WELL
EXPLAIN IT
NOW--
IT'S A FIELD TRIP
TO THE METROPOLIS
WORLD'S FAIR...
TO SEE THE
COMPUTER AND
TECHNOLOGY
EXHIBIT!
WELL... YOU MIGHT SAY, I KNOW THE RIGHT PEOPLE... IN FACT, WE JUST MIGHT RUN INTO ONE OF THEM AT THE FAIR!
I'M SURE YOU'LL RECOGNIZE THE PERSON!
-- THERE'S STILL ANOTHER
SURPRISE!
WHAT -- Another Surprise?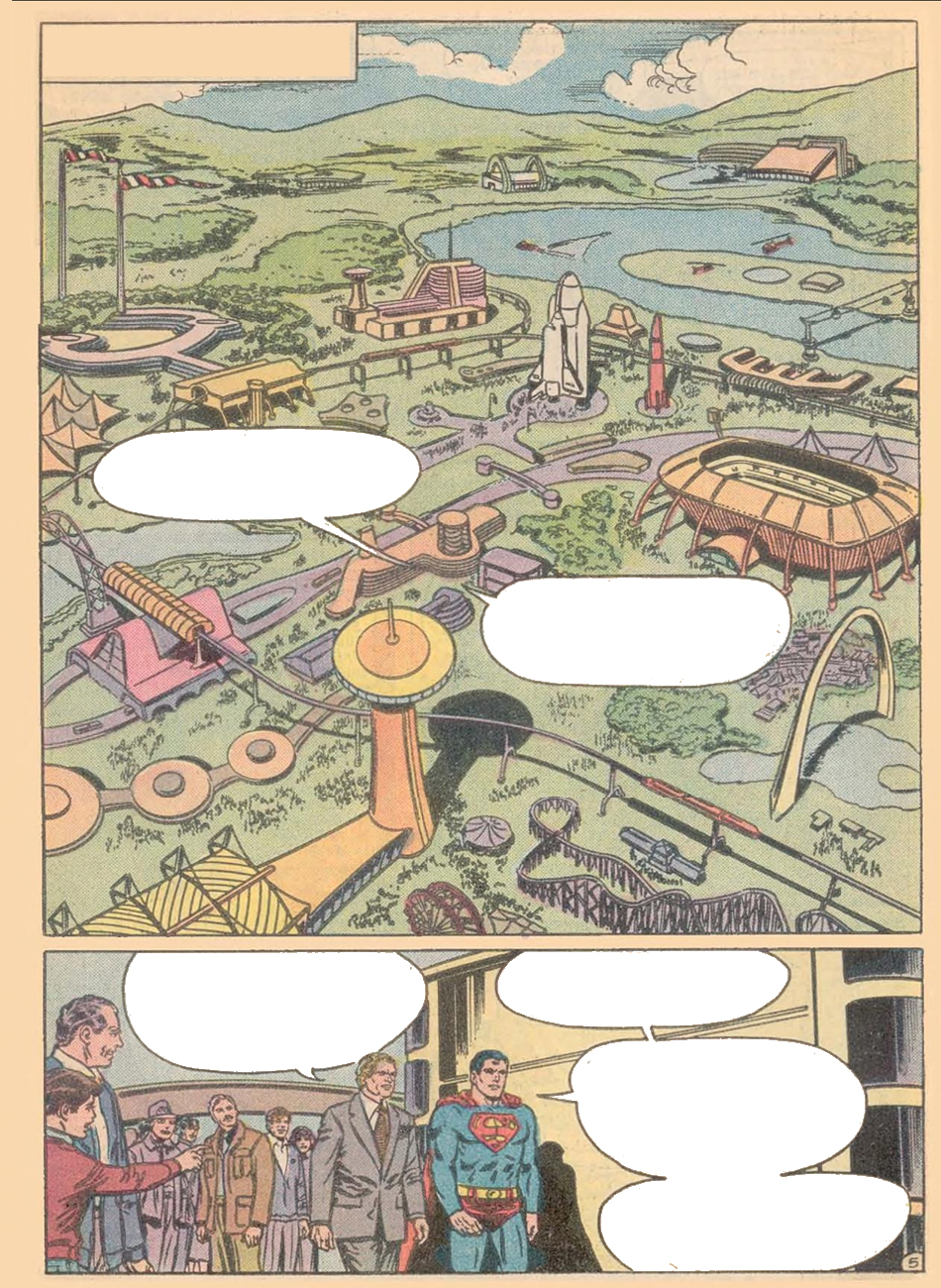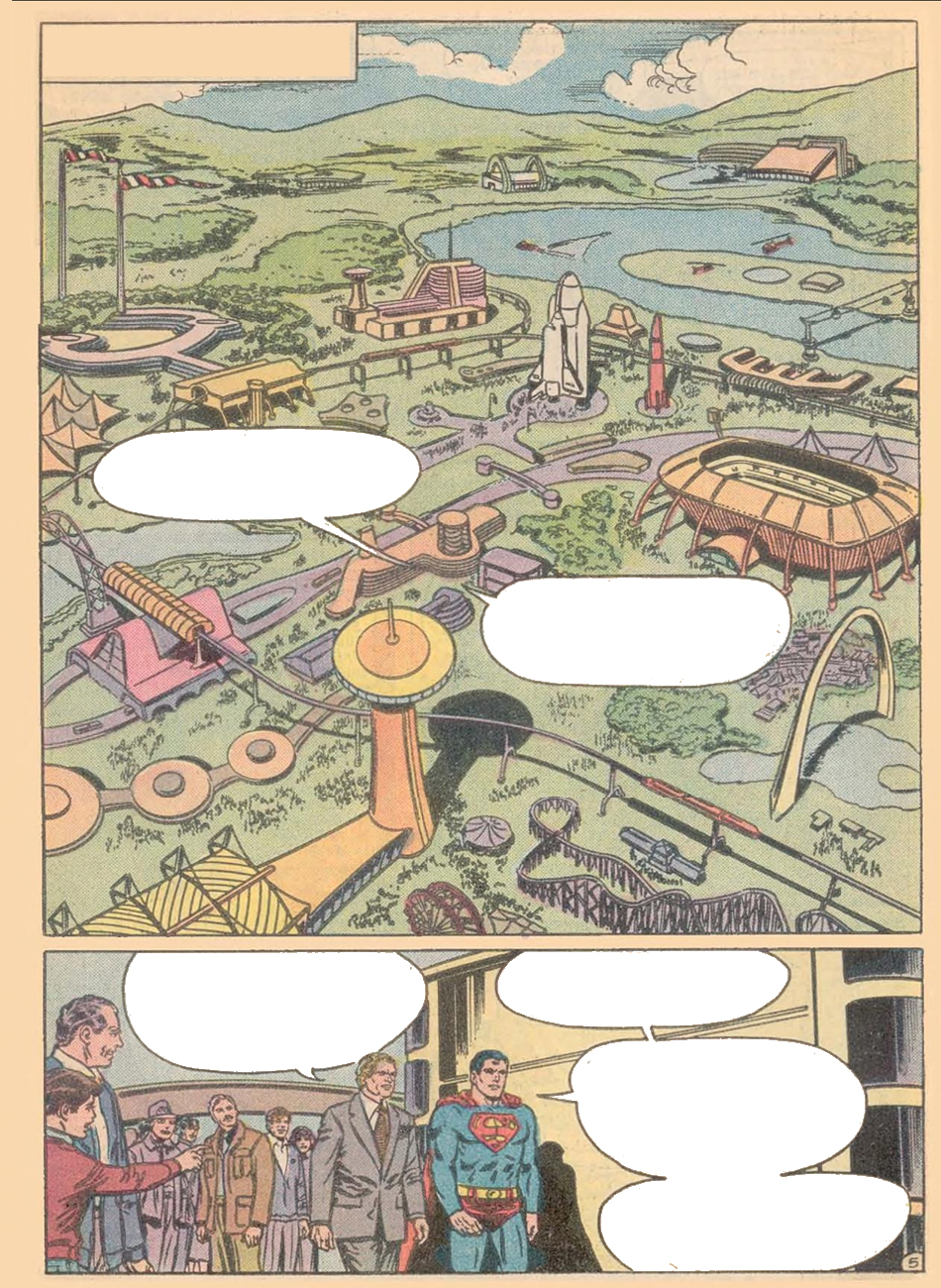 I'M SURE YOU'VE DONE EVERYTHING POSSIBLE UNDER NORMAL CIRCUMSTANCES, MR. MURPHY --
I KNOW THE TYPE OF HAVOC
LUTHOR IS CAPABLE OF -- AND IT'S NOTHING SECURITY GUARDS -- NO MATTER HOW MANY YOU'VE GOT -- WILL BE ABLE TO HANDLE!
-- BUT A THREAT FROM LEX
LUTHOR IS ANYTHING BUT NORMAL! IF HE'S THREATENED TO DISRUPT THE FAIR UNLESS HE'S PAID A BILLION DOLLAR RANSOM, YOU DID
THE RIGHT THING BY CALLING
ME IN!
MEANWHILE, not many miles away, at the sprawling grounds of the METROPOLOIS WORLD'S FAIR
As you know the themes of this fair is to celebrate the advancements of science and technology in the 1980s!
On display here are most of the state-of-the-art models of practically everything you could name... from cars to space craft... from TV sets to holograms --
-- and frankly, SUPERMAN, we're worried! Ever since we received that threat from the master criminal LEX LUTHOR, we've placed the fair under extensive 24-hour guard.
Instructions:

- Click arrows to turn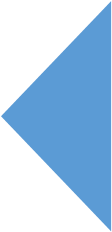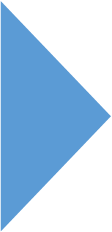 book's pages, return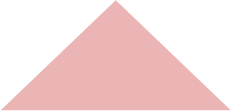 to home page, or return to the book's TOC

(where applicable).

- Click individual words (and keep clicking them) for help learning to

them.

- Click speaker buttons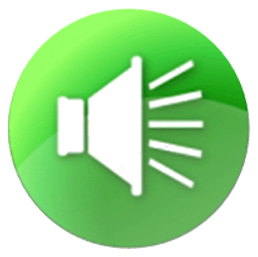 (where applicable) to hear words or passages read.

- Click "Listen and X-Ray Read"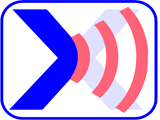 (where applicable) to see learning cues while hearing passages read.

Optional: Click Settings button to
change voice and reading speed.