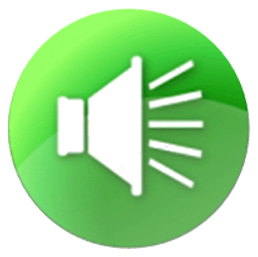 The School Play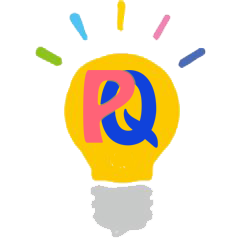 Episode 1: Friends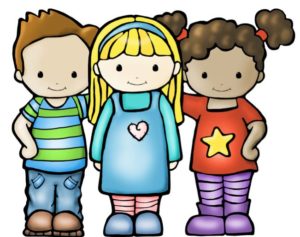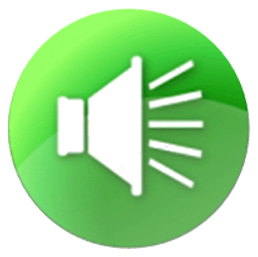 Jacob is the new kid at his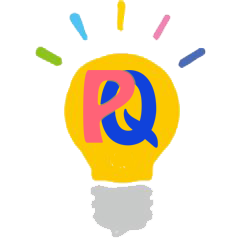 elementary school. Jacob has only been here for two months.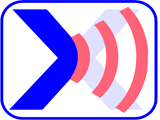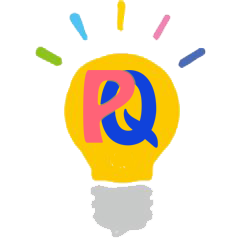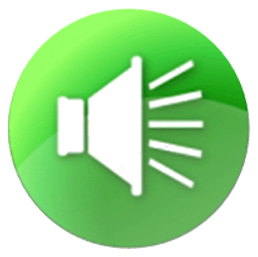 The other kids all know each other. It is hard for Jacob to make new friends.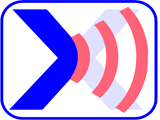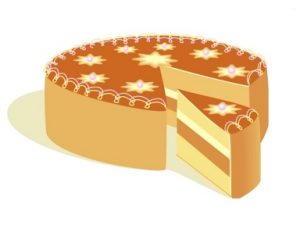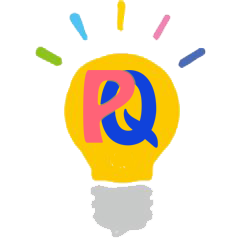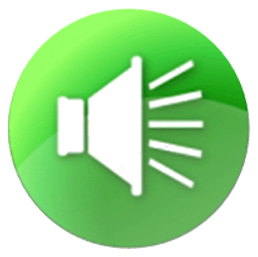 Jacob's birthday party is next month, and he wants to have friends to invite to it.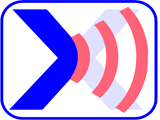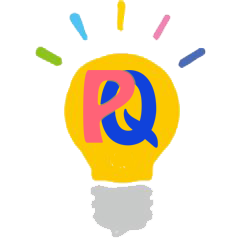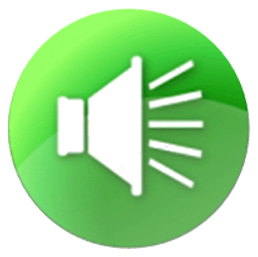 Right now, the only person at school who likes Jacob is Mr. Young. Mr. Young is Jacob's teacher.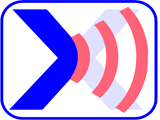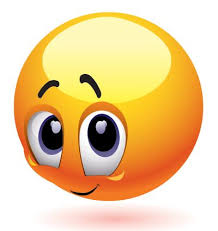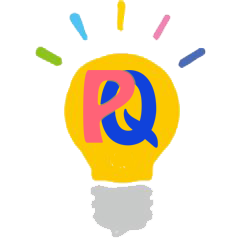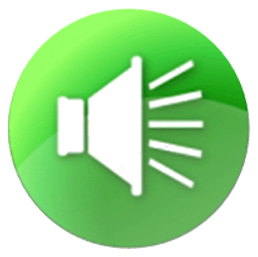 Mr. Young asked Jacob how school was going. Jacob told him it was kind of hard not knowing anyone.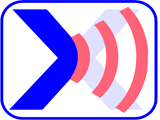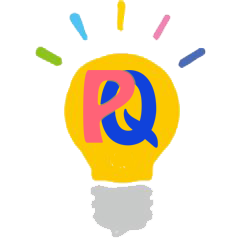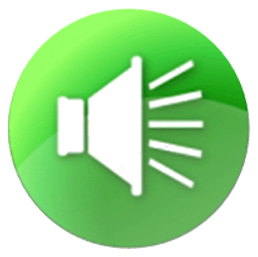 Mr. Young told Jacob to look for after-school activities Jacob likes. Mr. Young said after-school activities can help you make friends.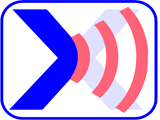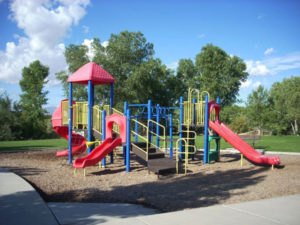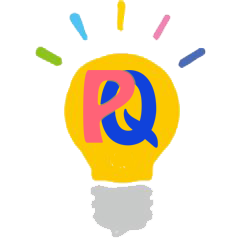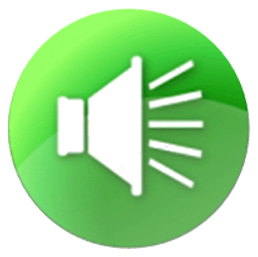 Jacob thought that was a good idea, but he didn't know how to pick the right after school activity.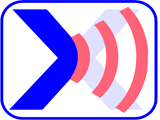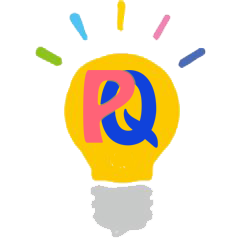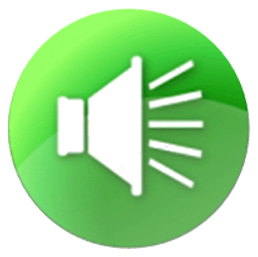 Jacob asked Mr. Young how to pick a good activity. Mr. Young said that Jacob should ask his parents for help.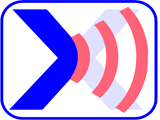 listen: Letter Name

O
n
l
y
listen: Letter Name

K
n
o
w
listen: Letter Name

H
a
r
d
listen: Letter Name

M
a
k
e
listen: Letter Name

P
a
r
t
y
listen: Letter Name

O
n
l
y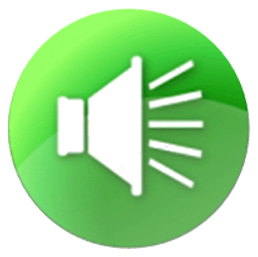 1. How long has Jacob been at his new elementary school: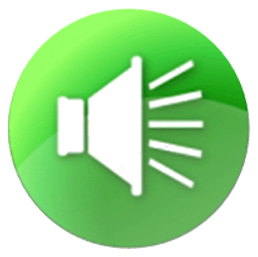 a) one year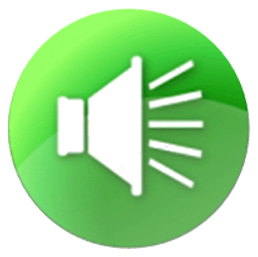 b) two months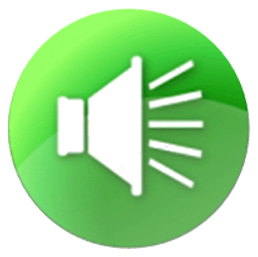 2. What is Jacob having a hard time with?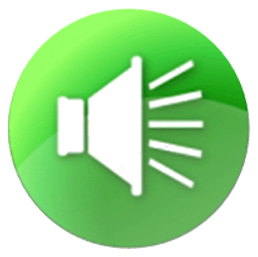 a) doing homework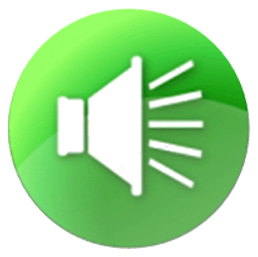 b) taking tests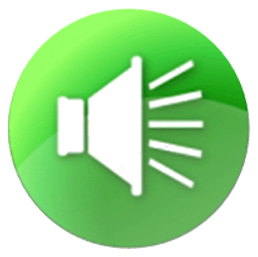 c) making friends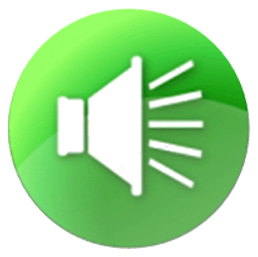 3. Why does Jacob want to make friends?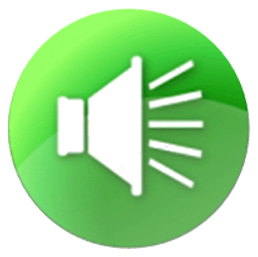 a) so he can invite them to his birthday party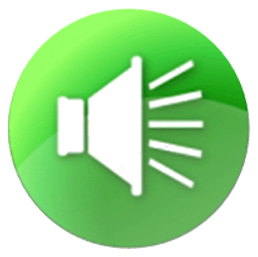 b) so they can help him with his homework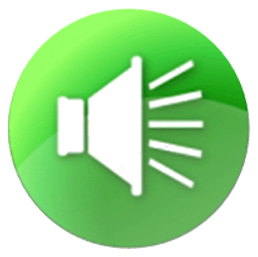 4. What was Mr. Young's suggestion to help Jacob make new friends?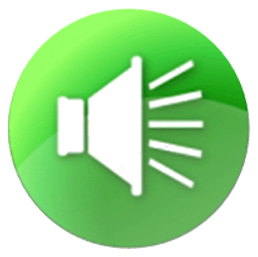 a) start playing soccer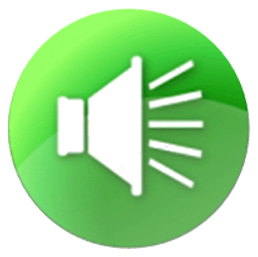 b) bring cookies for them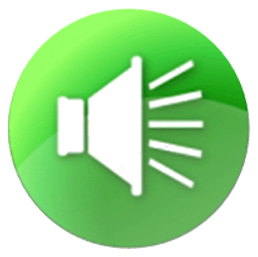 c) find an after-school activity