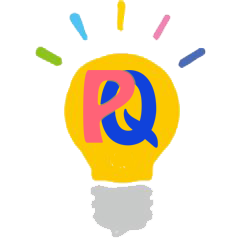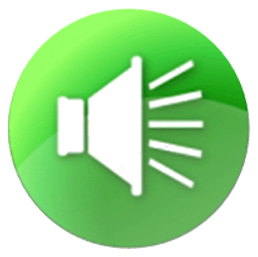 The School Play:
Episode 5: Yes, You Can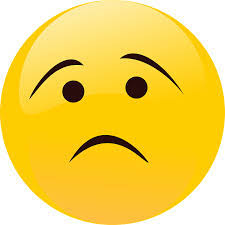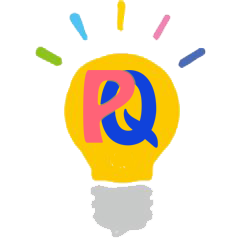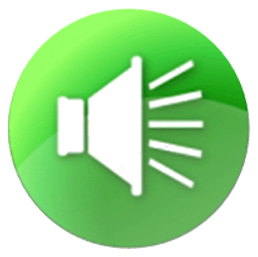 Jacob didn't leave Jessie's house. Jacob needed to know why Jessie would quit the play. They were so excited before the rehearsal.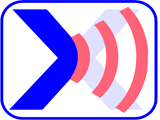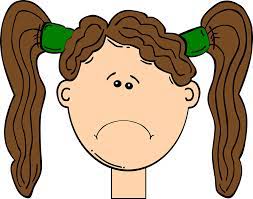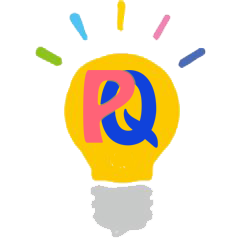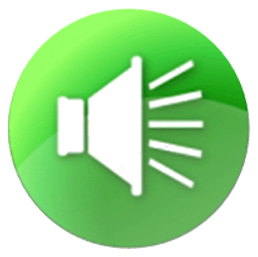 So, Jacob kept asking and finally, Jessie told Jacob. "I can't read, I'm too dumb, and I can't ever do the play if I can't read."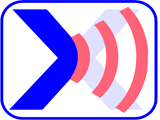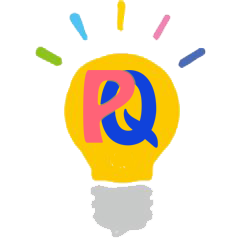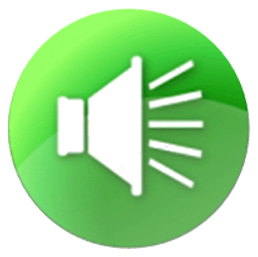 Jacob told her that they would help each other read their lines. But she said that she wasn't smart enough.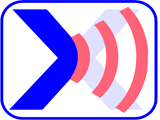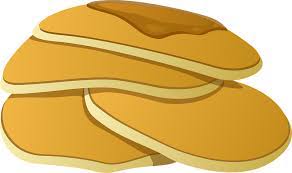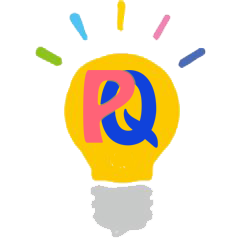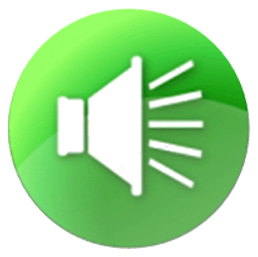 Jacob told her what Jacob's Dad told Jacob. "No one is good at things until they try. You are smart, and you can learn to read, just like I can. You just need to practice."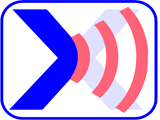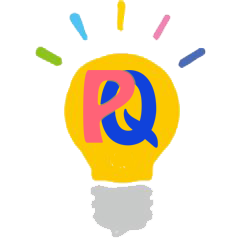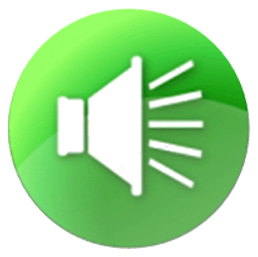 Jessie and Jacob worked for hours reading and re-reading the lines of the play.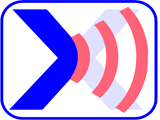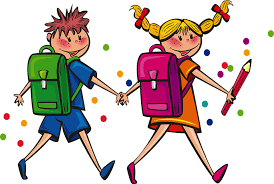 listen: Rotated R

W
e
r
e
listen: Rotated R

R
e
h
e
a
r
s
a
l
listen: Rotated R

E
v
e
r
listen: Rotated R

O
t
h
e
r
listen: Rotated R

L
e
a
r
n
listen: Rotated R

W
o
r
k
e
d
look: Rotated R
look: Rotated R
look: Rotated R
look: Rotated R
look: Rotated R
look: Rotated R
look: Rotated R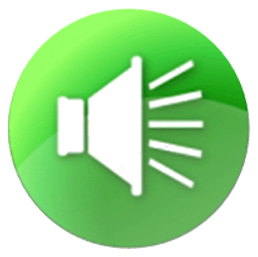 1. Jacob wanted to know: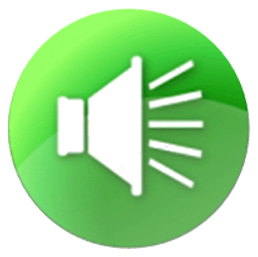 a) if he could have Jessie's part in the play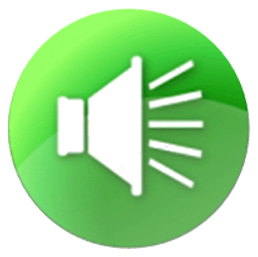 b) if Jessie would help him practice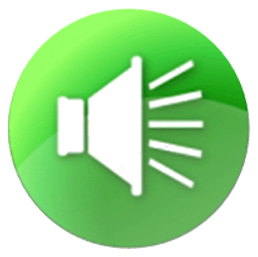 c) why she wanted to quit the play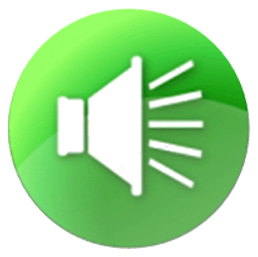 2. Jessie told Jacob that: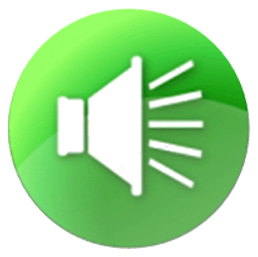 a) she could not read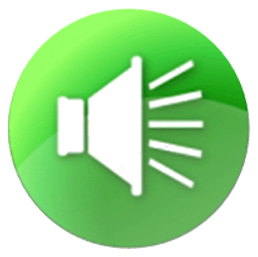 b) she didn't really like The Wizard of Oz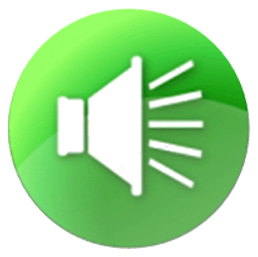 c) she didn't like Jacob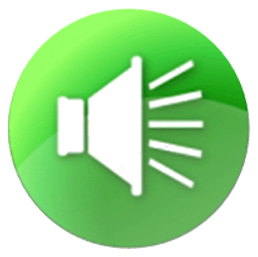 3. Jacob helped Jessie by: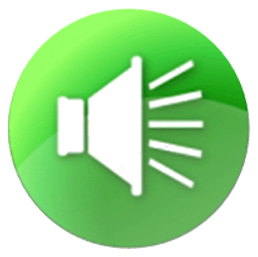 a) telling her what to do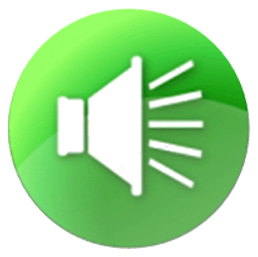 b) reading and re-reading lines of the play with her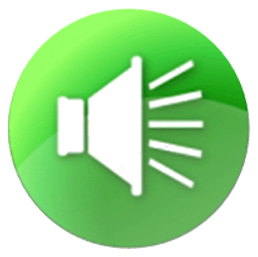 c) telling her that he could not read either
Go to Next Episode