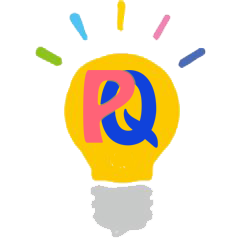 ---
How to Service Your Own Computer:
Easy Things That Computer Repair Places Do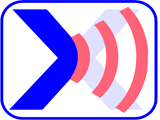 ---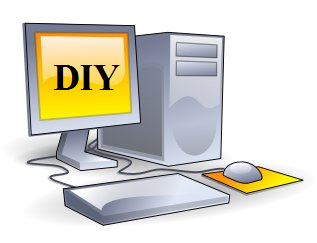 Computer repair places, like Best Buy's Geek Squad, do a lot of things that you can easily do yourself. Instead of paying for a pricy malware removal or computer tune-up, you can do it yourself.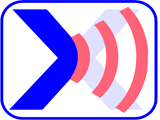 This guide won't walk you through identifying a failing component and repairing it by hand. It's focused on the easy stuff. But although it's easy, many people pay hundreds of dollars to have it done for them.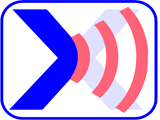 Remove Viruses and Malware
Many people still wrestle with infected Windows PCs. If your computer is infected and isn't working properly, you don't have to pay someone else to fix it. The Geek Squad doesn't have any magic tools. They use many of the standard antivirus tools that you can use yourself.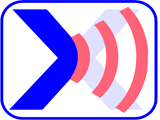 To find an antivirus product that actually offers good protection, consult an antivirus test website and see how your antivirus software of choice stacks up. If you don't feel like doing all that research yourself, luckily we've done it for you.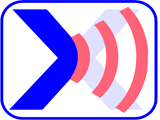 Kaspersky and Bitdefender consistently rank in the top of both the AV-Test and AV-Comparatives rankings, and we've used both products with good results. They aren't free, but most of the free antivirus product out there is bundling extra nonsense, or trying to redirect your search engine to their "secure" solution (that isn't really secure, and just shows you more ads, or spies on your shopping habits).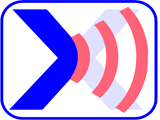 For a really deep infection, a good repair place may dig through your autostart entries and registry by hand and manually remove malware that isn't being caught by tools. However, this can be time-consuming. And if the computer is already that infected, there's no guarantee that all the malware will be removed. In cases like this, they'll often just reinstall Windows. You can do that yourself, too.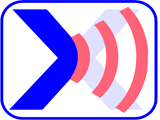 Reinstall the Operating System
Some people think that computers become slower over time and eventually need to be replaced. It's sad, but true. Other people may take the computer to a repair place when it starts slowing down. When dealing with a computer that's become bogged down by startup programs and toolbars, a simple Windows reinstall is often the fastest, easiest solution.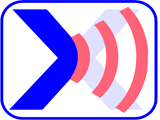 This can also help if you're experiencing other problems with your computer, such as file corruption or weird errors. While it's often possible to troubleshoot these things by replacing corrupted files and bad drivers, it's usually faster to just reset Windows back to its factory state.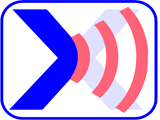 Most new computers come with factory restore partitions, which you can access by pressing the correct key during the boot process (check your computer's manual). You may also have CDs or DVDs that you can restore your computer from. If you installed Windows yourself, you can use the Windows installation disc. On Windows 8, use the Refresh or Reset feature to easily reinstall Windows.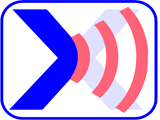 Be sure to back up your important files before doing this. Some places may back up your important files for you, while some may ask you to back them up ahead of time. That's because they'll just be reinstalling Windows for you.