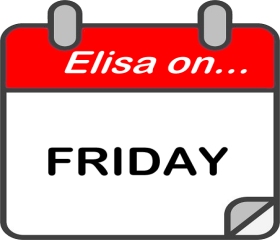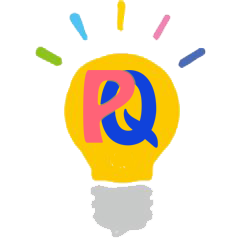 Elisa on Friday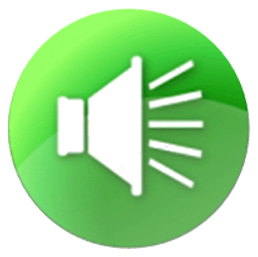 Friday at last, and the temperatures were starting to warm up a little bit. Not exactly warm yet, but you didn't have to put on your heaviest coat, just a medium one. And you didn't have to make sure that you had scarves, and a hat to cover your head and most of your face, because the air was so cold that it hurt when you breathed. Maybe spring would actually be coming, after a winter that seemed to be going on, forever.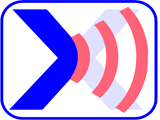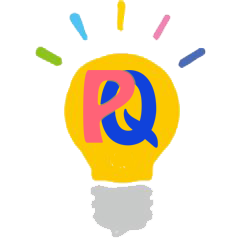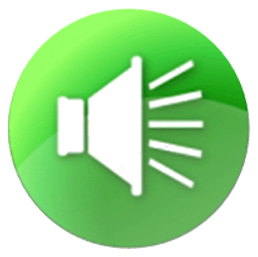 As Elisa walked down the hallway to her homeroom, someone tapped her on the shoulder. It was Andy, back after his sick day, and looking pretty much like his normal self. He thanked her for the cookies, saying with a smile, that they were the best ones he ever ate (but please don't tell his mom he said that). At this, Elisa laughed. Andy was definitely back, and feeling much better.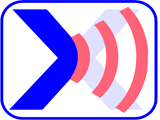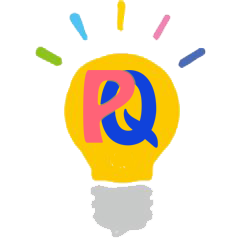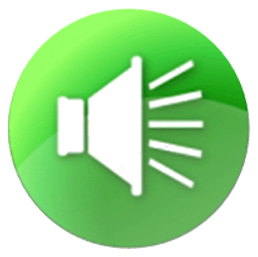 They walked into class together and took their seats. There were a few extra announcements today, having to do with the dance on Saturday, but finally homeroom was over, and it was time to move on to math. Andy and Elisa agreed to sit together at lunch, as was their habit now.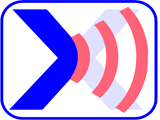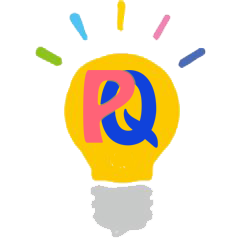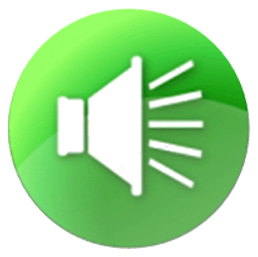 Math was mostly review stuff, for a test that was coming up next week. Elisa let her attention wander for a few minutes, which she almost never did. She wondered if Andy was going to the dance tomorrow. Not that it really mattered, since she had already planned to go with some of her friends. Well, maybe it mattered just a little. But, she reasoned, it was always nice to see your friends outside of school, and Andy was another one of her friends.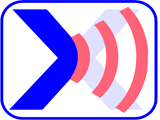 listen: Combined

T
h
a
n
k
e
d
listen: Combined

L
u
n
c
h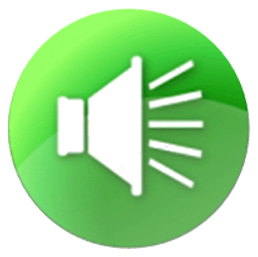 Ten minutes before the end of class, there was an announcement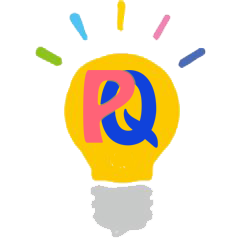 asking that the following kids report to the reading classroom immediately. Elisa's name was called, as was Andy's, and the names of several other kids as well, including their friend, Connor. This was surprising, because the kids were from several different reading classes, and they were never in the same classroom together. When Elisa arrived at the classroom, she saw that Andy and six other kids were already there, along with the reading teacher. She knew a few of the kids from her classes, and recognized the others from the bus, or just from passing in the hallway. Although Elisa was sure they were not in trouble, she was very curious about why they were there.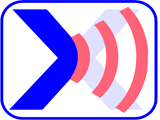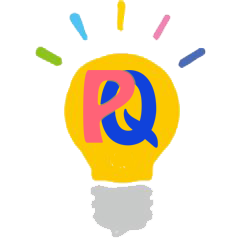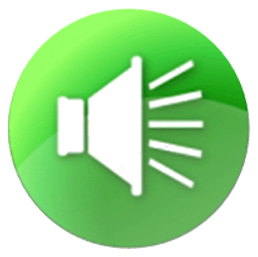 When the teacher started to speak, everyone quieted down to find out what was going on. The teacher started by telling them that she was very proud of this particular group. She complimented them for working hard to improve their reading, for paying attention during class, and for their great attitudes, and willingness to help others who were having trouble reading. By now, they were all glowing with pride. Then the teacher said that she needed their help.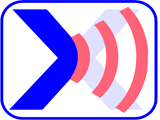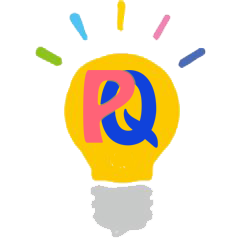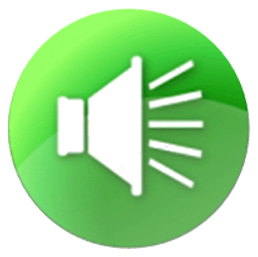 She said there were some very special guests coming into the classroom, and as the older kids watched, the door to the classroom opened, and 40 very serious kindergarten students walked in. Kindergarteners were not usually in the same part of the school as the upper level kids, and they were not quite sure how to handle it. To the little ones, these big kids were the same as adults. In turn, the 'big kids' couldn't help but smile at the nervous little ones. But what did the reading teacher want them to do? They soon found out. The upper level reading classes were teaming with the younger classes to read to the kindergarteners. Elisa and the rest of the readers were now a little nervous too, but very excited to be asked to take part in this new program. Elisa was worried, wondering if she was up to the task that was being asked of her, wondering if she would do a good job.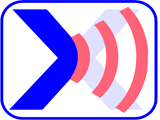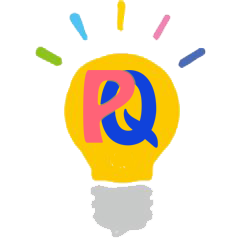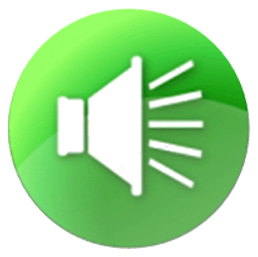 The teacher handed out story books to the older kids, and divided the kindergarteners into groups of five. Then she gave each of the older kids a group of little kids to read to. These would be their reading buddies. There were eight groups altogether. Three of the groups went to different areas in the classroom, and the others went to classrooms close by. As Elisa sat down on a rug, with the little kids in a half circle in front of her, her fears melted away. They reminded her of her nephews and nieces, sweet and curious, and happy to have someone to read to them. After Elisa finished reading the two short books that she had been given, they took time to talk about the books. The little kids had lots of questions, and each wanted to talk about their favorite part of each book. Before Elisa knew it, the new reading class was over.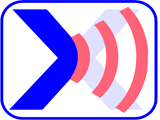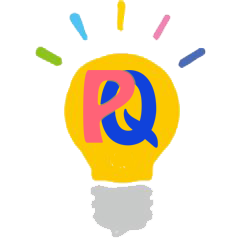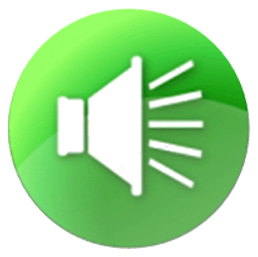 Elisa smiled all the way to the cafeteria. She smiled all through lunch. She could not wait to tell her mom that she had been asked to be part of a new reading program. The same Elisa who had such trouble reading, for so many years, was now being asked to read to others. She could tell that Andy felt the same way. As Connor joined them at the lunch table, they began talking about reading to the children. What an awesome feeling to be asked to read to others. What a great way to end the week.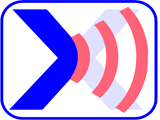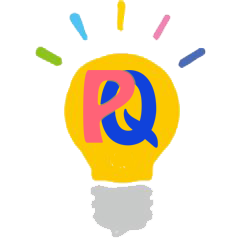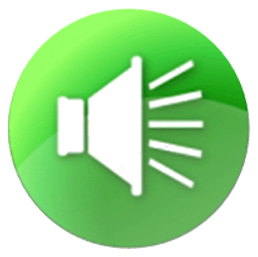 Lunch time was over, and Connor and Andy said goodbye to Elisa, before heading off to class in a different part of the building. She could hear the two boys talking about the upcoming dance as they walked away, and she saw Andy nod his head "yes," when Connor asked him if he was going. As Elisa headed to her own class, a tiny part of her mind strayed ahead to the weekend, wondering what Saturday at the dance would be like……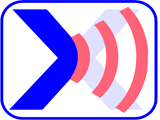 ---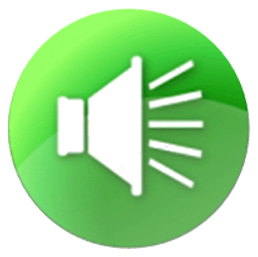 1) By Friday the weather:




a) was still cold and it was snowing


b) had caused the school to be closed again



c) had started to warm up a little bit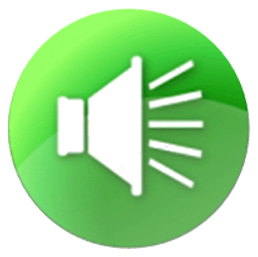 2) Several students were called from math class to:



a) read to kindergarteners

b) clean up the cafeteria


c) show guests around the school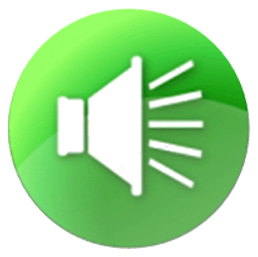 3) The little kids reminded Elisa of




a) her classmates


b) her aunts



c) her little nephews and nieces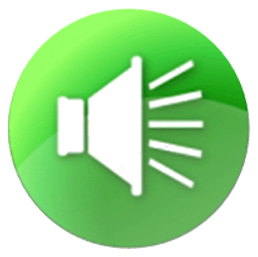 4) When she was reading to the little kids, Elisa read




a) a chapter from her classroom reading book



b) two short book
s


c) her math book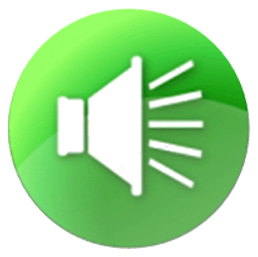 5) Many of the kids at school were thinking about
a) the school danc
e


b) going sledding


c) when it would be time to go home