Welcome to
Learning Stewards

A 501c3 non-profit organization

Providers of OLSN, the learning support technology you've been using.
---

---
The Online Learning Support Net, OLSN (pronounced Olsen), provides on-demand support and guidance for online learning. Click here to learn more about OLSN, including how to use it and how to add it to your Chrome browser. Visit the "Magic Ladder Library" to access a curated collection of eBooks and learning to read resources all with OLSN built-in.
---
OLSN Quick Reference Guide:
Dictionary

Notes:


1 – The OLSN Pop-Up remains active for the text displayed in the Dictionary, Thesaurus, and Roots tabs of the Reference Panel. Click on any word in those tabs to have OLSN help you with decoding, pronunciation, and word recognition. Click on OLSN's Word Explore button to explore available references and translations.

2 – Click on the gray triangle next to the Translator button for a menu of available languages.

3 – The WordScope button opens a tool for learning deeper into how letters make word-sounds. Click for more information on WordScope.


Thesaurus
Word Origins
Translator
WordScope
Close
Click for Detailed OLSN Instructions
---
OLSN is brought to you by
Learning Stewards
---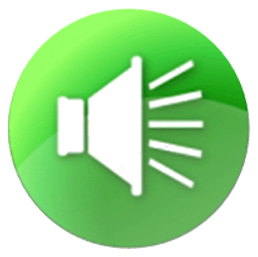 OLSN is based on the research of the Children of the Code Project and is provided by Learning Stewards. For background information on the design of OLSN and the Magic Ladder Library click here.