*Click individual words (and keep clicking them) for help learning to

them.
*Click "Word Explore" button in popup

(where applicable) for word references and translations.
*Click speaker buttons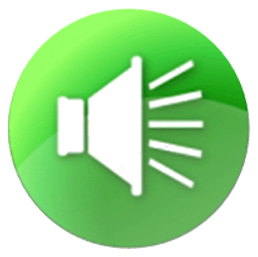 (where applicable) to hear passages read.
*Click "Listen and Read"

(where applicable) to see learning cues while hearing passages read.


Optional: Use "Help and Settings" button to change voices, reading speeds, or learn about other features.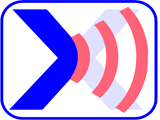 REGISTERING TO VOTE IN KENTUCKY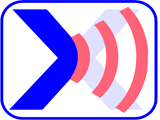 If you are registering for the first time, you should plan on showing "proof of identification" the first time that you vote. Proof of identification includes: (1) A current and valid photo identification or, (2) A current utility bill, bank statement, government check, paycheck, or government document that shows your name and address.
Kentucky voter registration deadlines:
In Person: 29 days before

Election

Day.

By Mail: 29 days before Election Day.

Online: N/A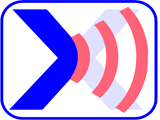 Election Day Registration:
N/A
Kentucky voter

registration

rules: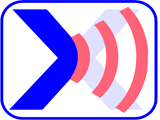 To register in Kentucky you must:
be a citizen of the United States.

be a resident of Kentucky.

be a resident of the county for at least 28 days prior to Election Day date.

be 18 years of age on or before the next general election.

not be a convicted felon or if you have been convicted of a felony, your civil rights must have been restored by executive pardon.

not have been judged "mentally incompetent" in a court of law.

not claim the right to vote anywhere outside Kentucky.
Kentucky voter registration directions:
Use our form (below) to fill out the National Voter Registration Form.

Sign and date your form. This is very important!

Mail or hand-deliver your completed form to the address that we provide.

Make sure that you register before the voter registration deadline.
Offsite links: