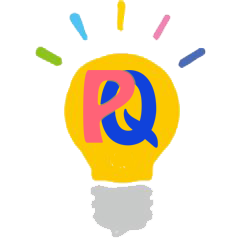 The O'Brien Detective Agency

Excerpt

by: Simon Hartwell
The following is an excerpt from The O'Brien Detective Agency.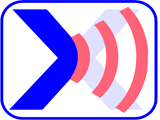 Twiddles the cat is missing and the O'Brien Detective Agency are on the case. Lisa and Tina are sneaking up the stairs to see their younger brother, Ben.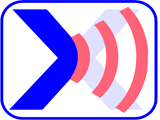 Chapter Six
Lisa waited, expecting any moment for the kitchen door to fly open and Mum to storm out and scold them.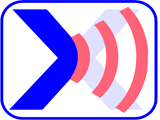 Finally, after what seemed an age but was really only ten seconds, Lisa breathed.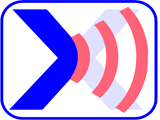 'Wow, that was close,' said Tina.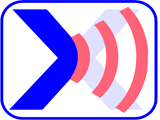 'I'd say,' said Lisa. 'Come on, next step.'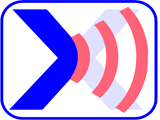 Together they placed their foot on the next step and slowly, very, very, slowly, lifted themselves upwards.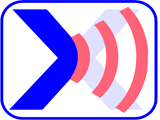 No sound.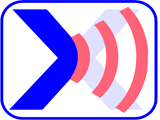 Lisa breathed again.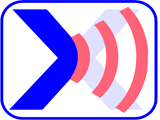 Step by step, breath by breath they climbed the stairs and were finally standing on the landing.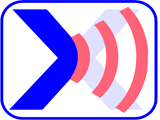 'I never realised we had so many steps,' said Tina.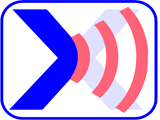 'Me neither,' said Lisa. 'I'm all sweaty.'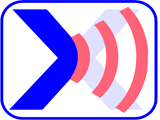 'Come on, let's tell Ben and get back downstairs,' said Lisa.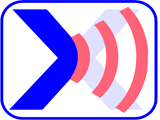 'Yeh, it will be just like him to get us into trouble,' said Tina.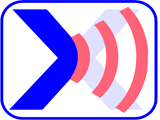 Lisa opened Ben's bedroom door and poked her head around to check if he was asleep.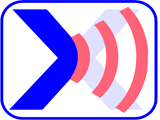 Upon seeing Lisa, Ben immediately sat up and rubbed his eyes.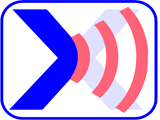 Her heart gave a pang as she sat on the bed and put her arms around him.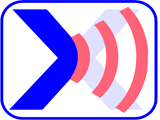 'How are you little man?' she asked. 'Any better?'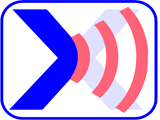 Ben nodded and sniffed, squeezing Lisa tight before pushing himself away.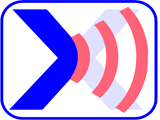 'Tell me the clue,' he said, wiping another tear from his eye.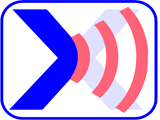 'Well,' said Lisa, dropping her voice low. 'In the Handyman store there was this man.'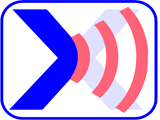 'His name was Arthur,' said Tina, sitting on the bed and taking Ben's hand.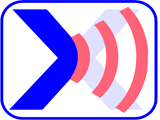 'And he was buying rat poison,' said Lisa.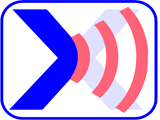 'As he had a plague of rats under his shed,' said Tina.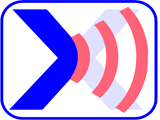 'Down at his allotment,' said Lisa.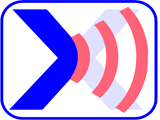 Ben followed the conversation, his head swivelling between the two as if he was watching a tennis match, his eyes wide.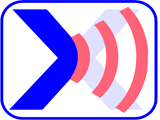 'Twiddles was killing rats,' he whispered.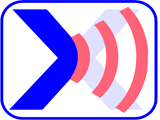 Lisa was impressed. Ben had made the connection immediately.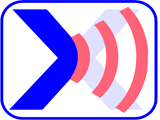 'Clever boy,' she said. 'Yes, we think Twiddles is trapped inside Arthur's shed down the allotments.'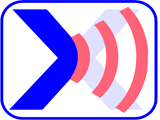 'Probably eaten by the rats by now,' said Tina. 'But we have to check.'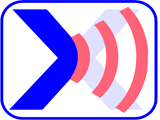 'When are we going?' asked Ben.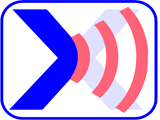 'Well, if you're better, we're going to ask Dad to drive us there tomorrow, after school,' said Lisa.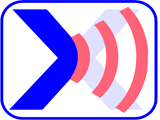 'I will be better by then, I'm sure of it.'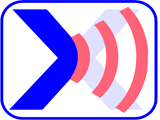 'You will have to go to sleep to get better,' said Lisa.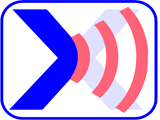 Ben nodded and pushed himself down under his quilt and closed his eyes.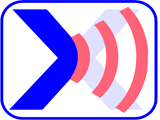 'I am sure I will be asleep any minute,' he said. 'You won't go without me will you?'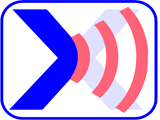 'No,' said Lisa firmly, as Tina looked up and shook her head. 'I promise.'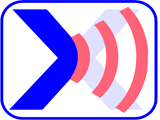 Tina scowled and tutted.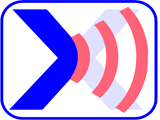 'Thank you,' Ben mumbled sleepily.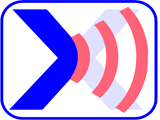 CREEEEEEEEK.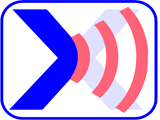 'It's Mum,' Lisa hissed. 'Quick hide.'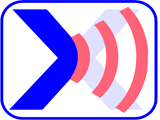 Lisa and Tina scrambled across the bed and laid flat on the ground on the other side just as the door opened.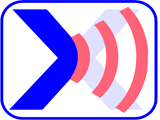 Lisa could see all the way under the bed to the door as it opened slowly and Mum's feet stepped inside.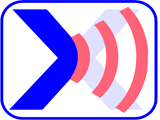 Convinced her Mum would hear the pounding of her heart; Lisa was amazed when her Mum moved to the side of the bed, whispered, 'Good night, my angel,' and then walked back towards the door.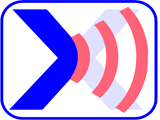 They were going to get away with it. Their first time sneaking was going to be a success.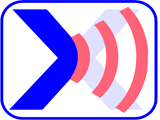 Movement caught her eye. Not much, just enough for her to clap her hand over her mouth and watch in horror.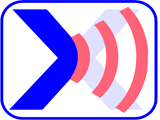 ---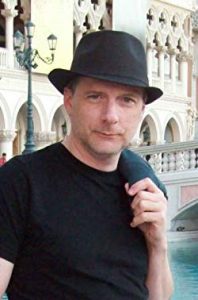 Special thanks to Simon Hartwell for providing us this excerpt from his wonderful book.


Buy this book on Amazon
See other books by Simon Hartwell
Click to visit Simon's website