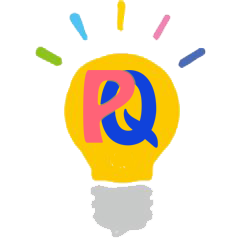 Thomas Jefferson

From Boy
to Man




Excerpt from Chapter 30: "Earthquakes of 1774"

"This past winter, Albemarle County experienced unusually bitter wind, heavy thunder storms, and earthquakes. It was Monday, the 21st of February, at 2:11pm, when 'the first recorded earthquake in Virginia was felt… and it caused considerable alarm, but almost no damage.' I happened to be working in Charlottesville at the time, and immediately left the courthouse to check on my family at Shadwell and Monticello.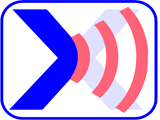 While riding to Shadwell, 'another shock of the earthquake occurred at 2:45 pm…, just as violent, but not as long.' Mother said that the ground beneath 'shook the homes so sensibly that everyone ran out of doors.' The natural phenomena confused and concerned my family, especially Elizabeth, who pleaded to stay with me and Martha at Monticello. Mother reassured her that their new home was sturdy and safe, and that no harm would come to her.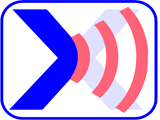 The following afternoon, Shadwell 'felt the shock of the earthquake… again, at 2pm'. Also feeling the earthquake in Charlottesville, I hastily returned to mother's house. Jupiter and the other men were already out frantically searching for Elizabeth and Little Sall when I arrived. I was told that as the house shook, dishes fell from mother's cabinet breaking onto the floor, which so frightened Elizabeth that she ran out of the house, and fled down to the river, in an effort to cross over to the safety of Monticello.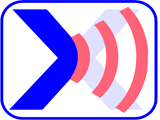 She was followed by Jupiter's twenty-two year old sister, Little Sall, who was instructed not to leave Elizabeth unattended. While attempting to cross the muddy river in our skiff, the swift moving current rushing over the hidden boulders, coupled with their grave inexperience and lack of judgement, most likely caused them to overturn.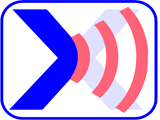 I joined in on the search, as we all fought the chilling winds and bitter cold. By nightfall, we head back home, only to resume the next day.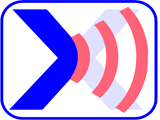 Tragically, Elizabeth, still a child at age 29, drowned and was found along the muddy river bank on February 24th… two days later. Unfortunately, Little Sall was never found.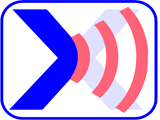 Jupiter and his family did their best to console grief-stricken Old Sall, while Martha and I stayed with mother. Aftershocks continued to vibrate the ground, as we helped my bereaved mother make the necessary arrangements with Reverend Clay for the funeral service.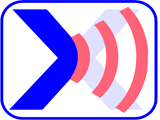 It was a terrible loss for our family… especially for Old Sall, Jupiter, and Little Sall's children: 2 year old Cyrus and 6 year old Rachel.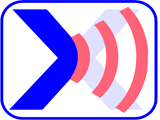 A somber funeral service was held for Elizabeth on the 7th of March, as many of our friends from Charlottesville and Milton attended. We buried her alongside father's grave at Shadwell, and later had a memorial service for Little Sall.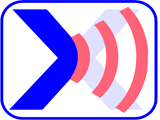 The flooding and elevated water level of the river was due to the heavy rainfall that we experienced the previous days. That flood was 'the highest ever known, except the Great Fresh in May 1771, when our gristmill at Shadwell was swept away.' To this day, I regret not being at Shadwell to protect my family.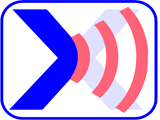 Out of respect for my family, Reverend Clay did not want to accept the 40 shillings for his services, so, I persuaded him to accept a different offer. Instead, I 'sold my two old book cases to Mr. Clay for performing the funeral service on burying my sister Elizabeth, and more for preaching Mr. Carr's funeral sermon…' last May.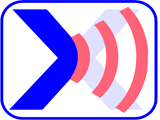 Although life's tragedies seem to affect me deeply, I learned at an early age, the necessity of becoming numb to their unrelenting attacks, and for my own good, decided to follow my own philosophy to 'take things always by their smooth handle.' I seek repose from the insurmountable stress and bouts of sadness from family loss by playing the violin, writing in my notebook, or by riding Cucullin through the country side. In times of tragedy, although difficult, I continue to rely on my faith and belief in God's provisions."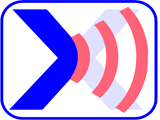 ---
Questions:

1. Although Jefferson was concerned about the earthquakes, Elizabeth:
a) was not at all worried
b) locked herself in her room during the earthquakes
c) wanted to leave to go stay with Jefferson at Monticello

2. When another earthquake took place the following day, what happened to Elizabeth?
a) she was crushed when the house collapsed
b) she tried to cross the river and drowned
c) she was scared but unhurt

3. What happened to Little Sall?
a) she drowned in the river
b) she went home to her family
c) she was crushed when the house collapsed

4. How did Jefferson learn to cope with life's tragedies?
a) he became numb to them
b) he became angry and upset
c) he showed his unhappiness by mistreating others


---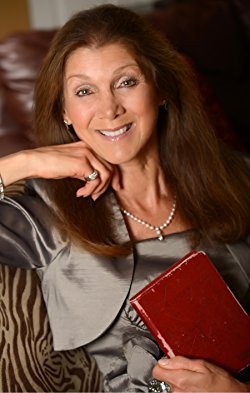 Special thanks to Jayne D'alessandro-Cox for providing us these excerpts from her wonderful book.


See other books by Jayne D'alessandro-Cox
Click to visit Jayne's website