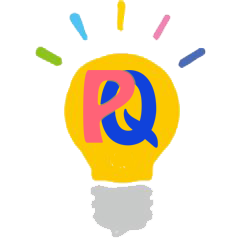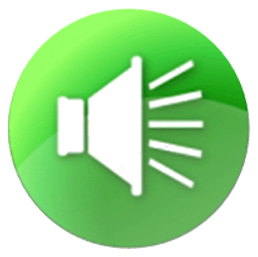 The School Play:
Episode 3: Auditions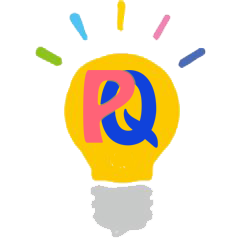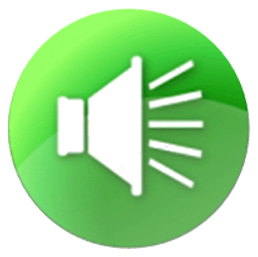 Mr. Young told Jacob to choose a scene to play act out for the audition.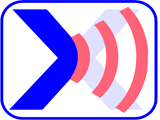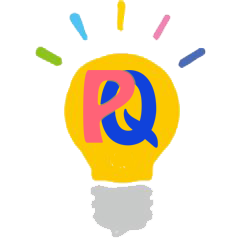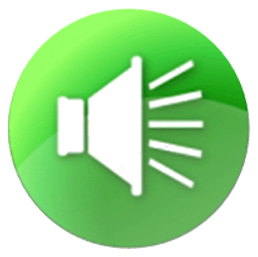 Jacob had picked the scene and had practiced and practiced. Jacob thought that it would be easy.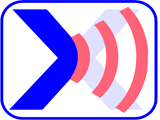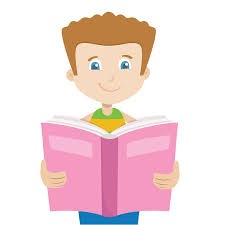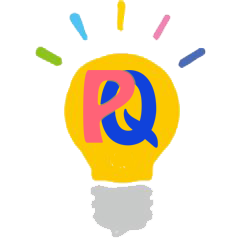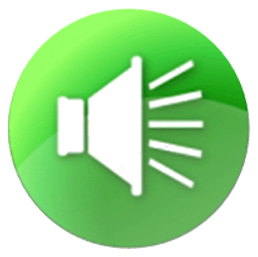 But now that it was time to audition, Jacob felt sick and scared. Jacob worried that all of the other kids would be better.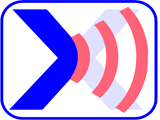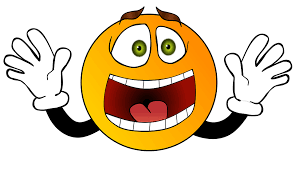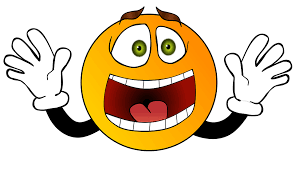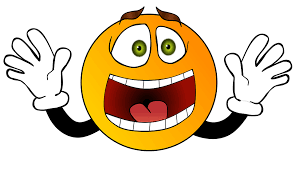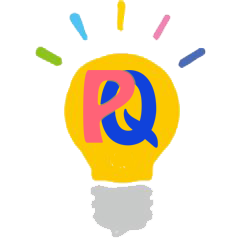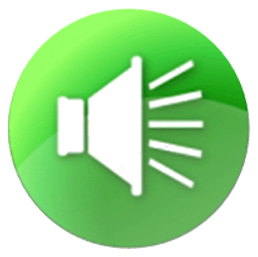 Jacob heard Jessie's voice. She was a girl from class. She asked Jacob if Jacob was okay and said that she was very scared too.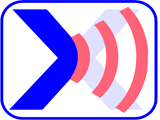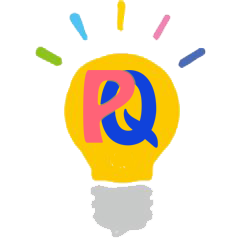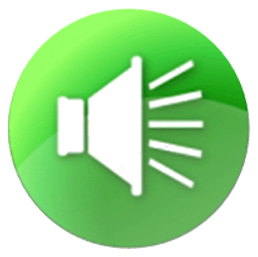 Jacob found out that the Wizard of Oz was also Jessie's favorite.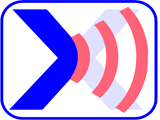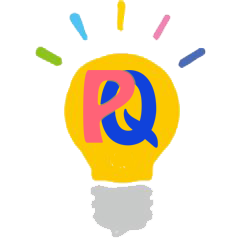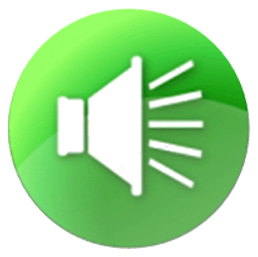 They calmed each other down. They said that even if neither of them got the part, it would be okay.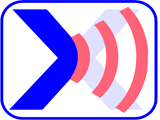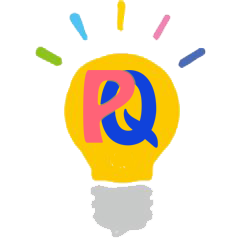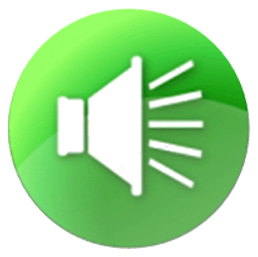 There is always the next play. Plus, now they know each other.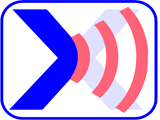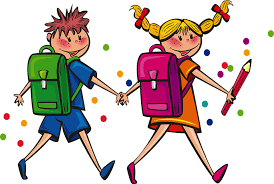 look: Common
look: Common
look: Common
look: Common
look: Common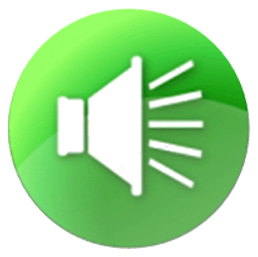 1. When Jacob auditioned, he had to: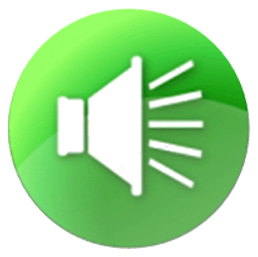 a) act out a scene from the play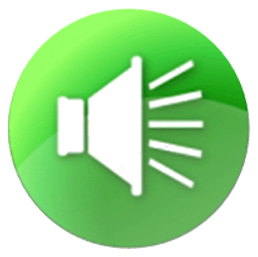 b) sing a song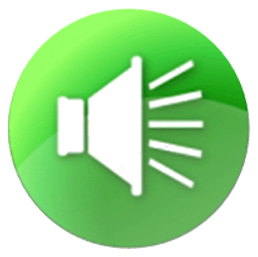 c) read a story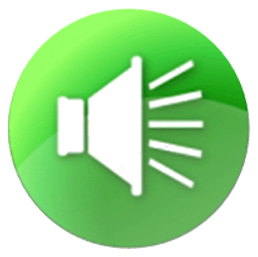 2. When it was time for the audition, Jacob felt: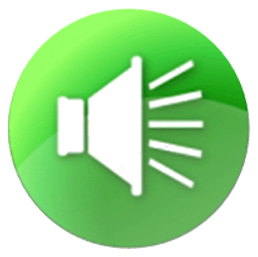 a) happy and excited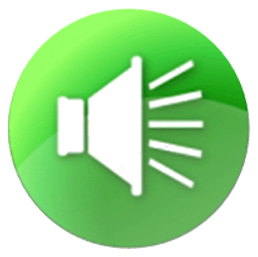 b) angry and annoyed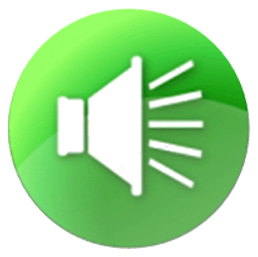 c) sick and scared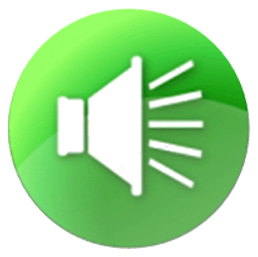 3. Jacob knew Jessie from: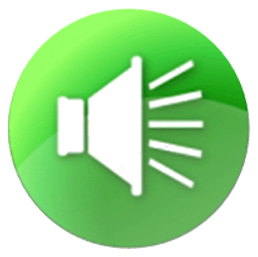 a) his neighborhood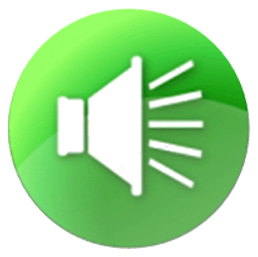 b) his class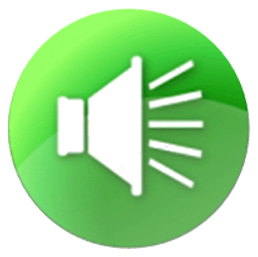 c) the playground

Go to Next Episode