Tarzan Of The Apes





by Edgar Rice Burroughs
Episode One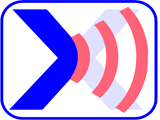 Chapter 1: Out to Sea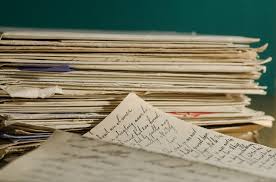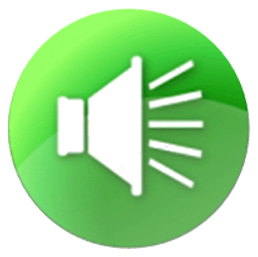 I was totally shocked! My friendly host told me an absolutely unbelievable story. To satisfy his own curiosity, and to support the details of his own retelling of these bizarre events, he had unearthed compelling written evidence, found in musty manuscripts and dry official records of the British Colonial Office.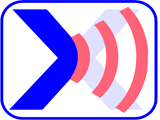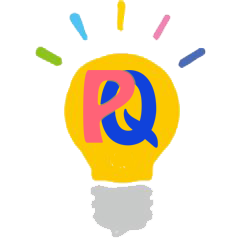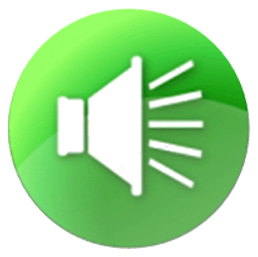 I can't say if the story is true or not, because I didn't witness these events myself. So, as I tell you the story, be aware that I've given fictitious names to the principal characters. I've done this to support my own belief that it MAY, indeed, be true, but also to protect the identities of those involved.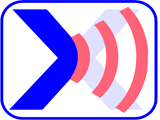 listen: Letter Name

S
a
y
listen: Letter Name

Y
o
u
listen: Letter Name

B
e
l
i
e
f
listen: Letter Name

I
n
d
e
e
d
look: Letter Name
look: Letter Name
look: Letter Name
look: Letter Name
listen: Silent

B
e
l
i
e
f
listen: Silent

I
n
d
e
e
d
look: Silent
look: Silent
look: Silent
look: Silent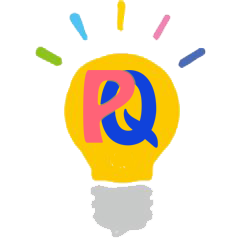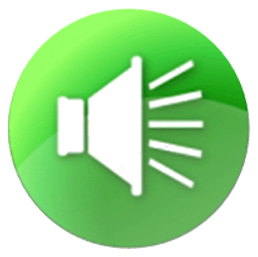 The yellow, mildewed pages of the diary of a man long dead, and the records of the Colonial Office, perfectly matched my host's fascinating account. So I share with you these same details, after having painstakingly pieced it all together for myself, from these same sources.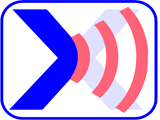 look: Common
look: Common
look: Common
look: Common
look: Common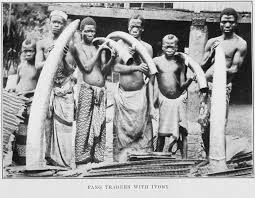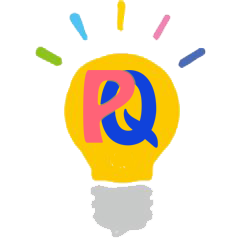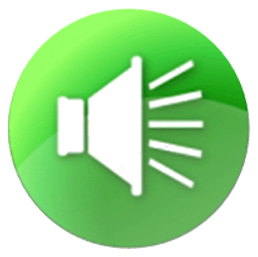 If you don't find the story credible yourself, you'll at least have to agree that it is unique, remarkable, and highly interesting. From the records of the Colonial Office, and from the dead man's own diary, we learn that a young English nobleman, who I'll call John Clayton, Lord Greystoke, was commissioned to lead a peculiarly delicate investigation of conditions in a British West Coast African Colony. Another European power, located near there, was thought to be recruiting soldiers, for its own army, from the simple native inhabitants. But this was a false cover. These unknowing native men were then forced to help collect rubber and ivory from the savage tribes along the Congo and the Aruwimi. These natives of the British Colony complained that many of their young men were being enticed away with glowing promises, but that few, if any of them, ever returned to their families.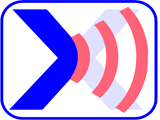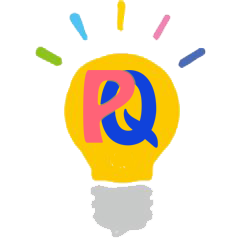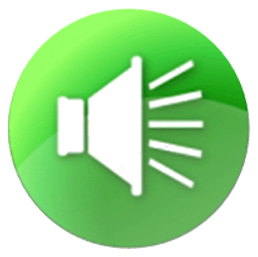 The Englishmen in Africa went even further, saying that these poor blacks were held in virtual slavery, since after their terms of enlistment expired, their white officers took further advantage of their ignorance. The natives were told that they still had many more years remaining that they were required to serve.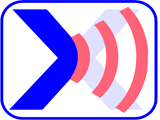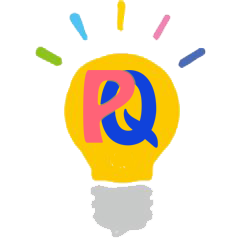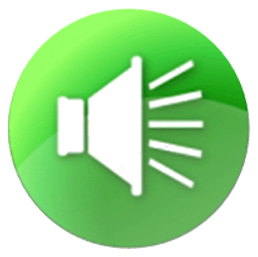 And so the Colonial Office appointed John Clayton to a new post in British West Africa. But his confidential instructions centered on a thorough investigation of the unfair treatment of black British subjects by the immoral officers of a friendly European power. Why he was sent, ultimately ends up being of little consequence to this story, however, because he never actually led the investigation. In fact, poor Clayton never even reached his destination.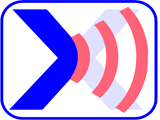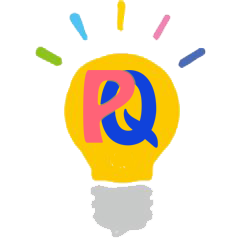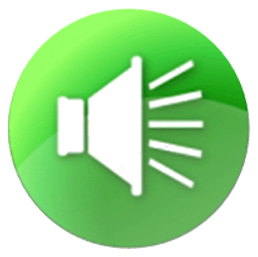 Clayton was the type of Englishman that one likes best to associate with noble achievements, such as upon a thousand victorious battlefields. He was a strong, virile man, mentally, morally, and physically. In stature, he was above the average male's height. His eyes were gray, his features were regular and strong, and he carried himself with the appearance of someone who is in perfect, robust health, as influenced by his many years of army training.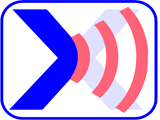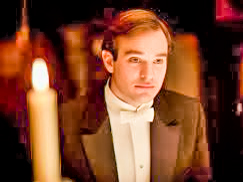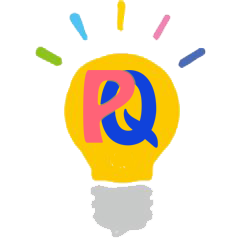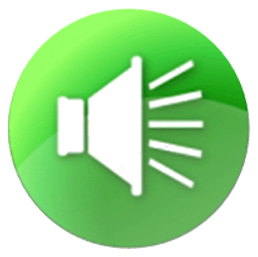 As Clayton was politically ambitious, he had asked to be transferred from the army to the Colonial Office. So at this time, we find him, still young, entrusted with a delicate and important commission in the service of the Queen. When he received this appointment, he was simultaneously elated and appalled. The promotion seemed to him to be a well-earned reward for both his hard work and dutiful service to the Crown. Further, his new position also appeared to be a stepping stone to future posts of even greater importance and responsibility. On the other hand, only three months prior, he had just married the Honorable Alice Rutherford. And it was the thought of taking this fair young lady into the dangers and isolation of tropical Africa that greatly concerned him.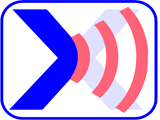 ---
1. The narrator of this story believes:


a) that this story is complete fiction


b) that this is a true story


c) that this story might be true

2. John Clayton was sent to Africa to:


a) bring slaves back to England


b)

find out if

European soldiers were making slaves of the natives they recruited




c) find gold



3. The natives were told they were joining an army but in

reality

they

were:


a) forced to dig for diamonds.


b) killing lions


c)

helping to collect rubber and ivory


4. John Clayton was excited about his new job in Africa because:
a) England was too cold and rainy
b) he was bored in his current job
c) he thought that eventually, it would help him get even better jobs.


5. John Clayton was worried about his new job because:
a) he was concerned about taking his new wife to Africa
b) he didn't like hot weather
c) he was scared of lions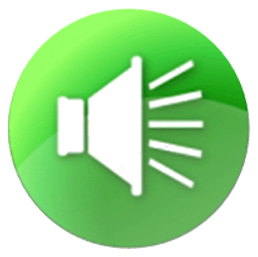 Click to continue to Episode Two.