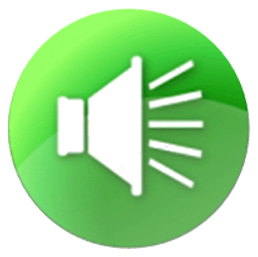 The Gully Washer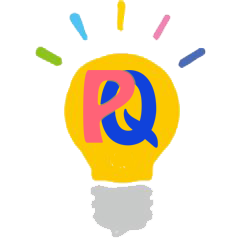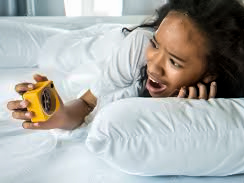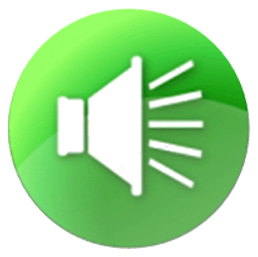 I moaned, "No! It's too early! Tears were nearly coming to my eyes. The noisy alarm had just gone off. So much for my calm, peaceful night's sleep. No more dreams of sugarplums for me.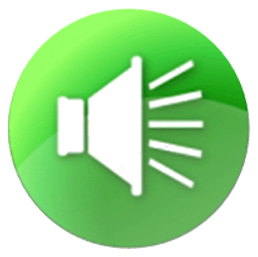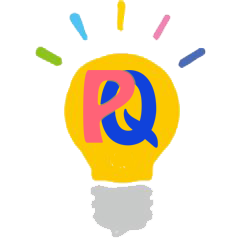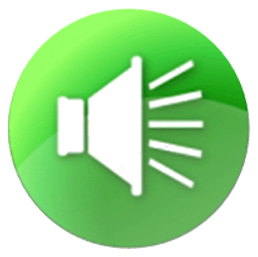 Mom called us. "Myrtle, get up! Maddie, out of bed! Come on, girls!" I yelled, "But we need a few more hours of sleep!" Mom said, "Tough luck, Myrtle. You could have gone to bed sooner last night. Now it's a new day. You know the saying, 'the early bird gets the worm'."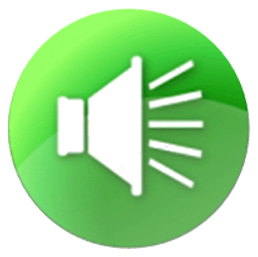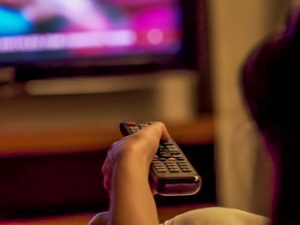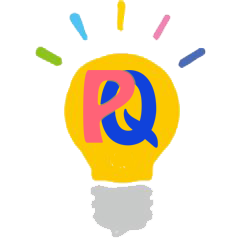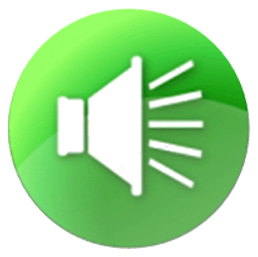 Well, it really was my fault, I had to admit. So now I've learned my lesson. No more late TV for me on a school night. I whined, "Mom, it feels like we're in a freezer up here. Can you please turn up the heat?" She called back, "I just did. It will warm up quickly."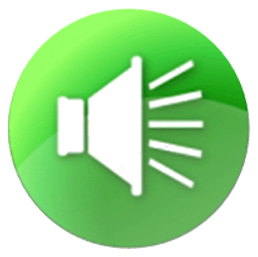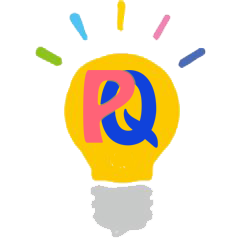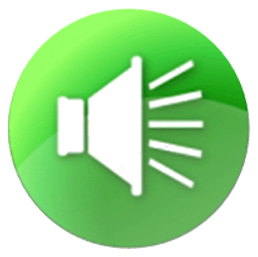 Then I heard a huge clap of thunder. I said to my sister Maddie, "I just remembered, it's going to rain hard today." Maddie pouted, "I hate rain. There's nothing worse than stepping outside on a cold day and getting soaked."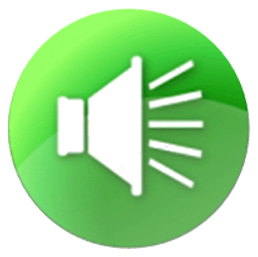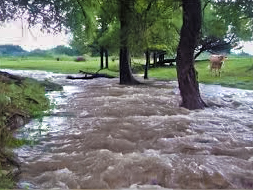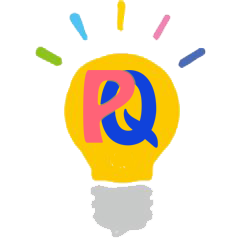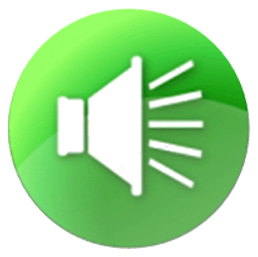 I replied, "Maddie, I know just what you mean. And we're probably in for a gully washer." Maddie asked, "A what?" I answered, "A gully is made when a hard rain wears away dirt. The water flow creates a ditch, kind of like a mini-river. Water floods down its pathway. It can even be dangerous, if it's a very hard storm."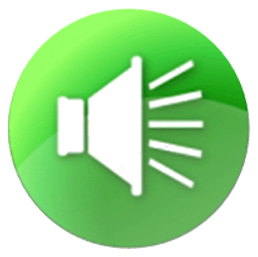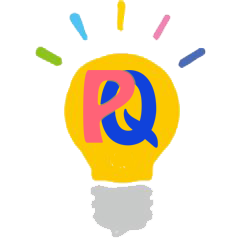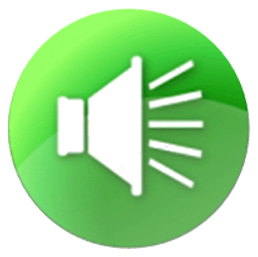 "By the way, speaking of getting wet, who showers first this morning?" Maddie said, "It's your turn today, Myrtle." I thanked my little sister, and I headed for our tiny bathroom.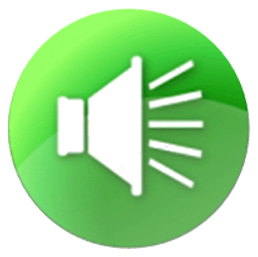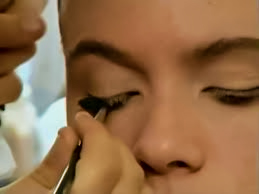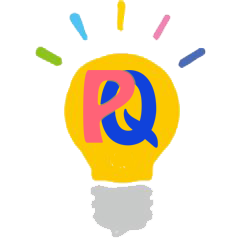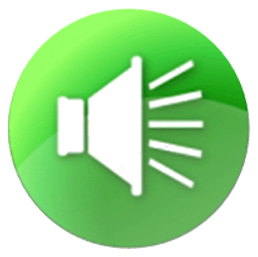 I took a quick shower, because I was really hungry, and I wanted to get downstairs to eat. After a few minutes, I had dried off. I had put on my skirt. I'd just gotten my rings from the dresser. But then I saw myself in the mirror. I looked like an ogre. It was time for some major make-up work!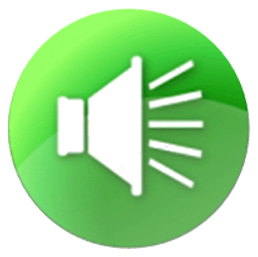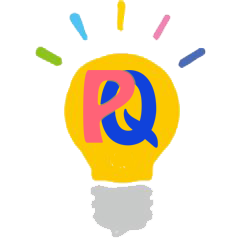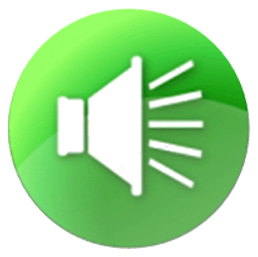 Maddie and I were soon ready for the day. We scurried down the stairs. I saw something gross on the rug. I yelled, "Mom, Murray the cat has puked up a hairball again!" Mom answered, "I'll worry about that later. It's time for you to eat."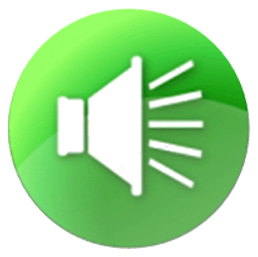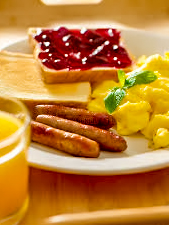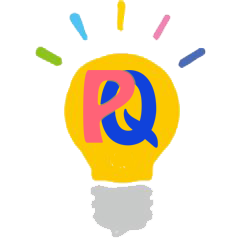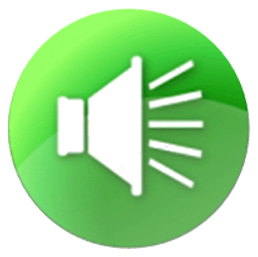 We entered the kitchen. My stomach was growling, and breakfast smelled so good! I shouted, "Maddie, look! Our favorites! Buttered toast with three different jellies. Fried eggs and turkey sausage. Fresh orange juice. Mom. You're a superstar!"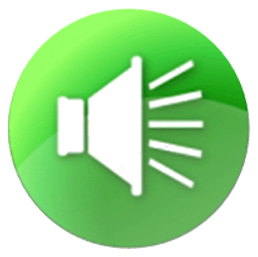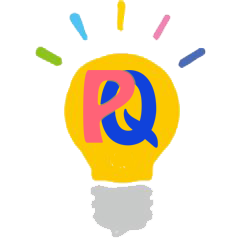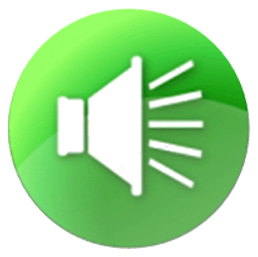 We were soon finished with our meal. We were getting our final ducks in a row, before heading off to school. Maddie said, "Mom, I need three dollars for lunch." I said the same thing. Mom got her purse and handed us the money. She looked at us both, then walked over to Maddie. "Let me straighten your collar, honey. There, that's better. Are you both ready now?"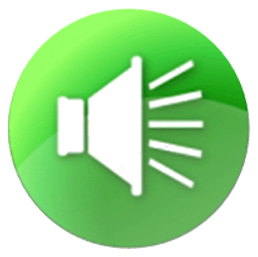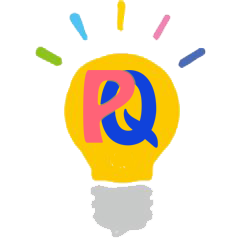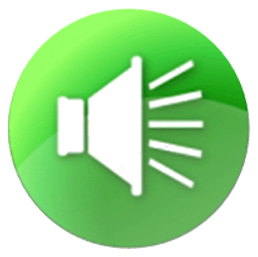 Together, we both replied, "Yes." Mom gave each of us a big hug. Then she said, "Out you go. Hope you have a super day!" Maddie opened the front door. A powerful gust of wind blew into the house! A couple of seconds went by. Then Maddie screamed, "Ahh!" I called out, "What is it, Maddie?"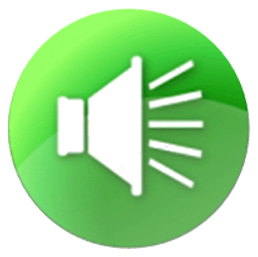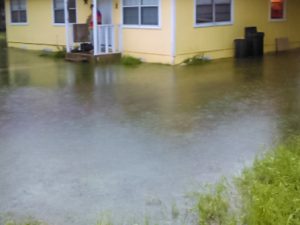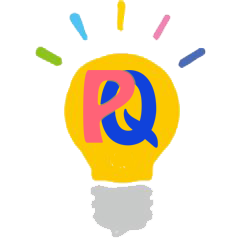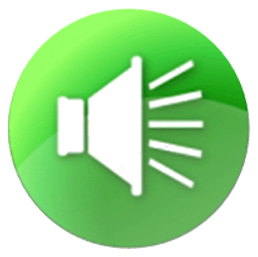 She said, "The drainage area has backed up again. Mom, you'll have to call the City Waterworks. Myrtle, no school for us today!" This had happened one other time. What Maddie was seeing from our small front porch was some flooding around our house.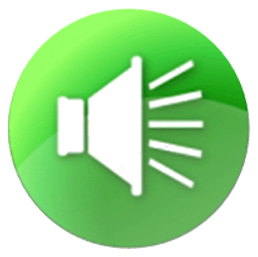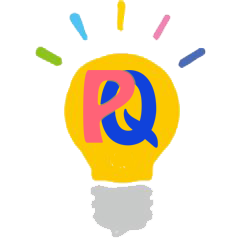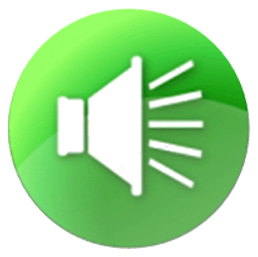 Our nearby creek had overflown. The water had carried lots of junk that had stopped up the drainage opening. So the water had backed up, fast. We were staring at four feet of standing water! It blocked both our walkway and our driveway. There was no way for us to get to the bus.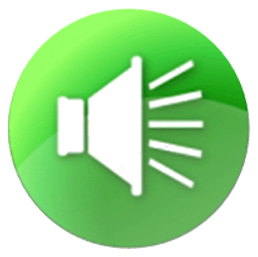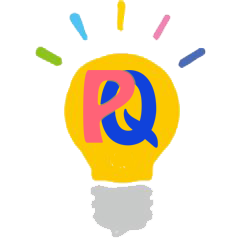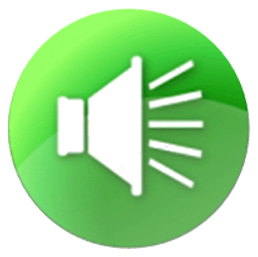 Maddie looked up at me and asked, "So, have we just had what you call a 'gully washer', Myrtle?" I replied, "Yes we have. Too much water coming, way too fast." Then a big smile crossed my face. I whispered to Maddie, "Back to my cozy bed, with a good book to read, and maybe even a few more dreams of sugarplums!"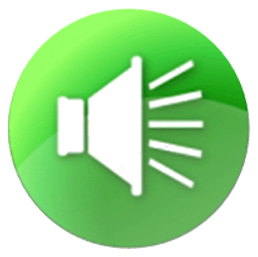 Rotated R

W
h
i
s
p
e
r
e
d
Rotated R

D
a
n
g
e
r
o
u
s
Rotated R

O
v
e
r
f
l
o
w
n
Rotated R

R
e
m
e
m
b
e
r
e
d
Rotated R
Rotated R
Rotated R
Rotated R
Rotated R
Rotated R
Rotated R
Rotated R
Rotated R
Rotated R
Rotated R
Rotated R
Rotated R
Common
Common
Rotated R

R
e
f
r
i
g
e
r
a
t
o
r
Rotated R

R
e
f
i
n
e
r
y
Rotated R

F
r
e
s
h
e
n
e
r
Rotated R

R
o
a
d
w
o
r
k
Rotated R
Rotated R