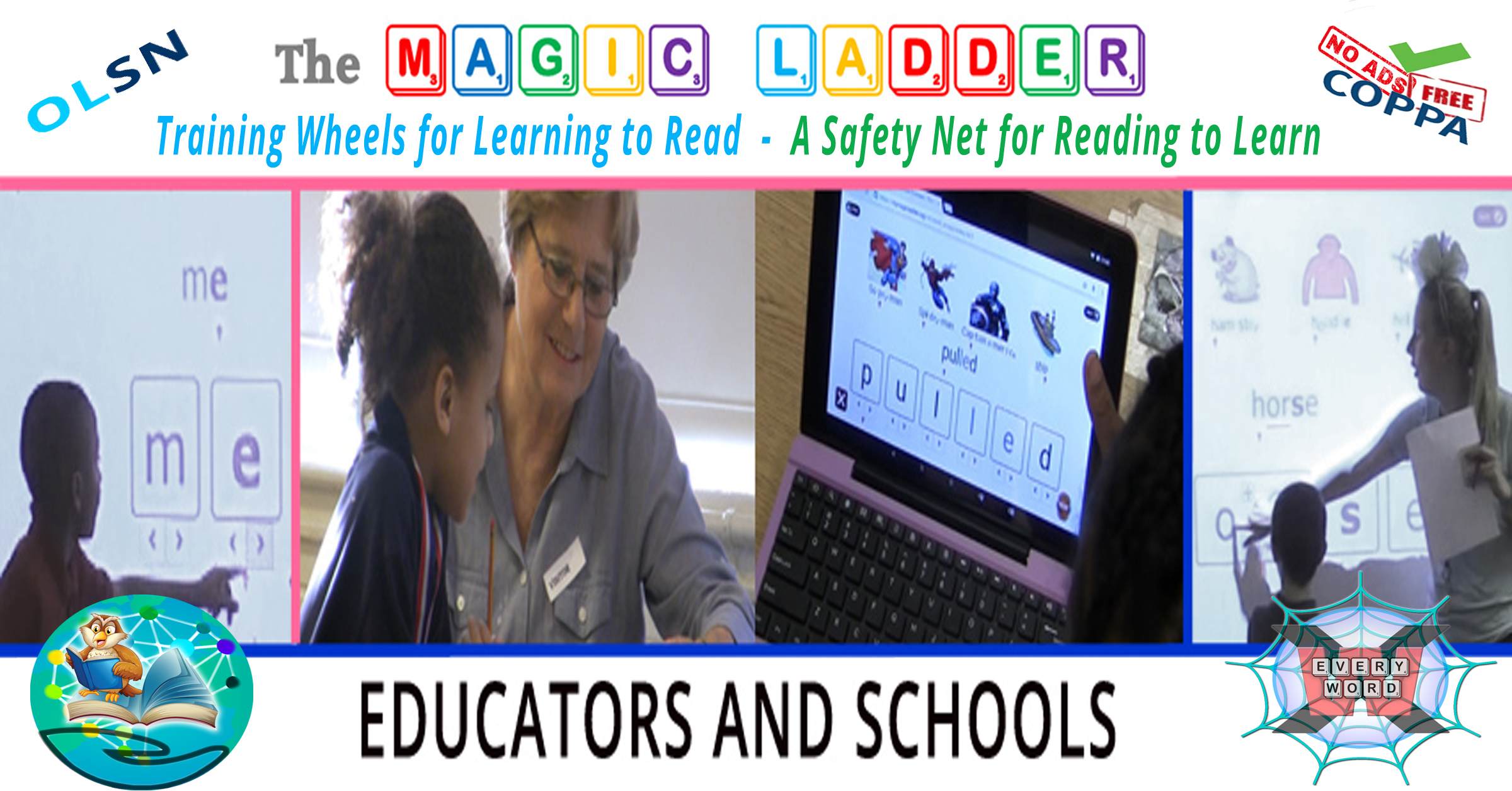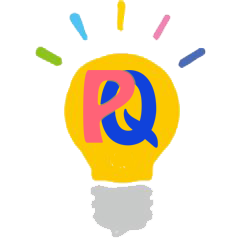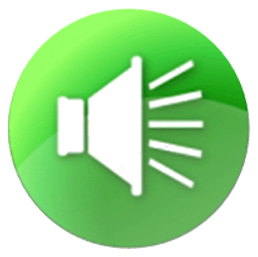 Background: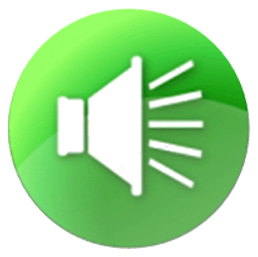 Hello educators, tutors, literacy volunteers, and everyone else involved in helping children or adults learn to read or improve their reading. Welcome to a completely new way to help your students!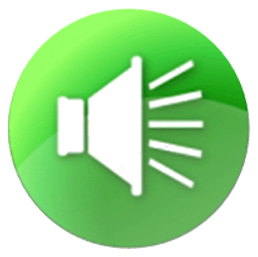 Imagine how much easier learning to read (and teaching reading), would be if readers could simply touch every unfamiliar word they encounter and instantly receive whatever support they need for learning to recognize or understand it.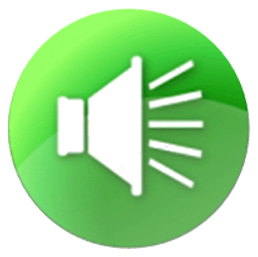 Introducing the Magic Ladder, an entirely new kind of instruction and support system for beginning and struggling readers. Rather than having to remember and apply abstract phonics and spelling lessons, learners need only remember to touch or click on the unfamiliar words they encounter. As soon as they do, they immediately receive whatever decoding, pronunciation, recognition guidance and support they need. For words they recognize, but don't understand, a second touch provides instant access to the word's definitions, synonyms, roots, translations and, soon, all other relevant references.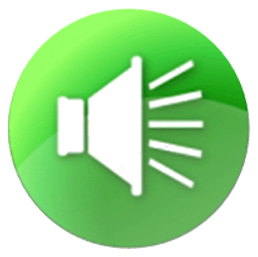 If you are interested in a deeper dive into the background and design thinking behind the Magic Ladder, click here.

Getting Started: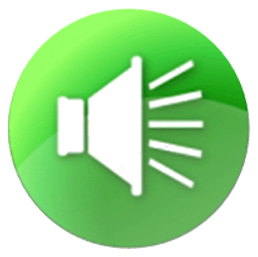 A: First, please notice the "Back Arrow" button
at the top left corner of this page. It is always available on every page of the Magic Ladder Library. Clicking it will take you back to the last page you were viewing just before the page you are viewing now.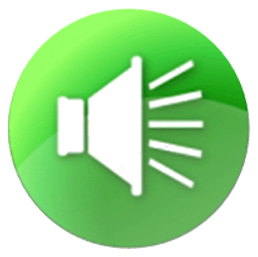 B: Next, please notice the "Help and Settings" button
located at the top right corner of this page. Clicking it will open a dialog box which has controls for changing my voice

, and buttons for accessing the Main Library Indexes

, and the Help Center

. The "Help and Settings" button
is always available on every page of the Magic Ladder Library .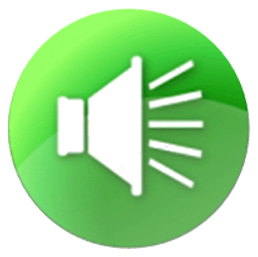 C: Now, please take a few moments to learn how to use the central component of the Magic Ladder the: PQ App.


Before you begin helping learners, be sure to have reviewed "C" above and that you are now familiar with "Using the PQ App" and the "Help Center". If you want to deepen your understanding of PQs, visit: The ABCs of PQs.
Every page on this site has the PQ App built in, but you don't have to use the pages of this site to benefit from the App. The main purpose behind the pages on this site is to teach learners to use the App well enough that they can use the App on any page on the web that interests them (or you direct them to).
If your learner is using the Chrome browser with a Windows or Mac laptop, or a Chromebook, we strongly recommend that you install the PQs App. Once you install the PQ App on their device, your learner can go to almost any page on the web and the PQ App will be there to help them with every word on it. To install the Chrome browser extension click the following button: