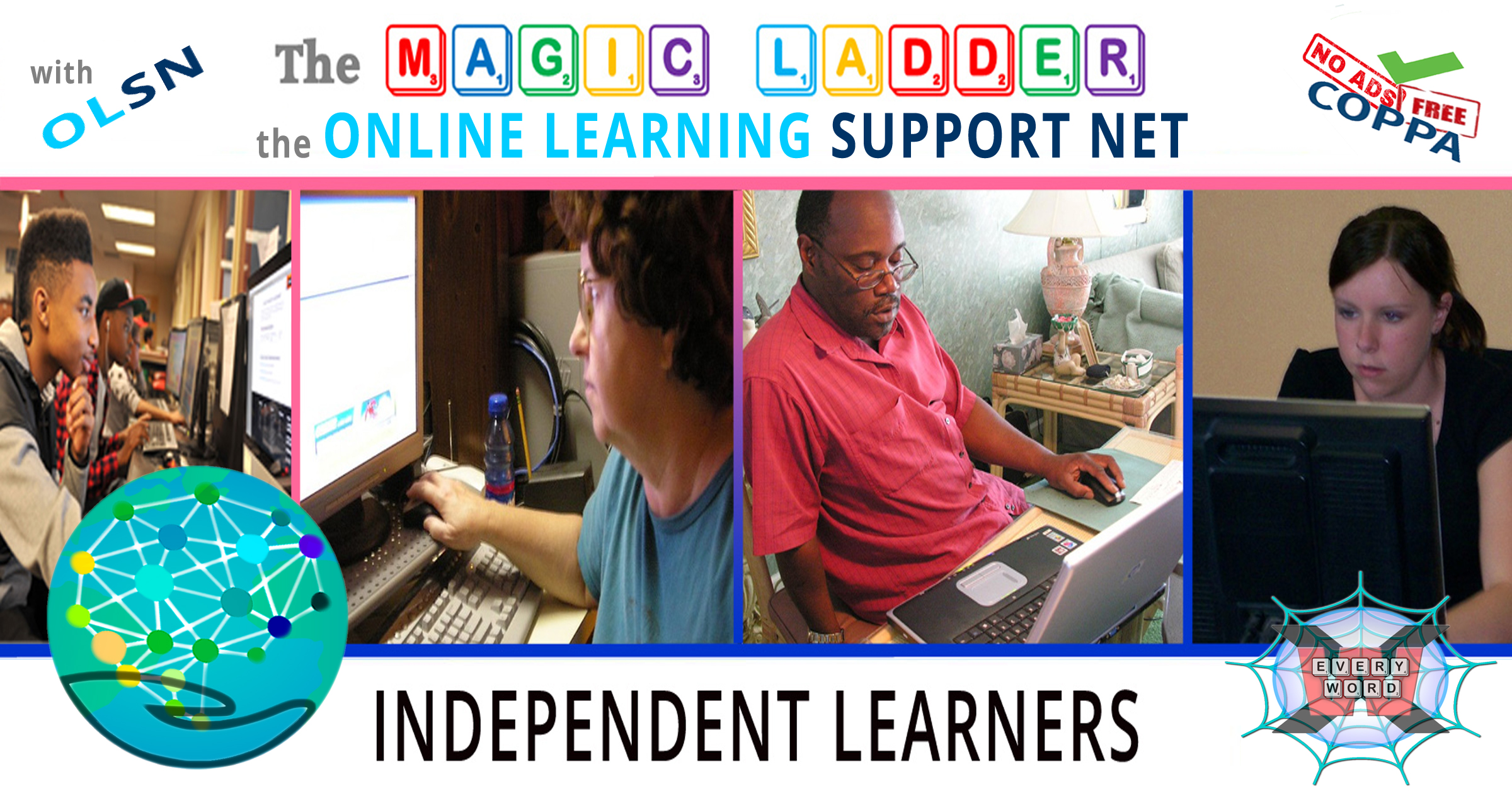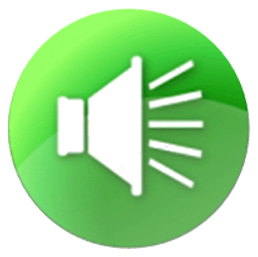 Getting Started: Welcome to a new and easier way to learn to read or improve your reading! In just a few minutes you will learn to use OLSN, the Online Learning Support Net App

. Once you learn to use OLSN, every word you have difficulty reading will become its own word learning helper.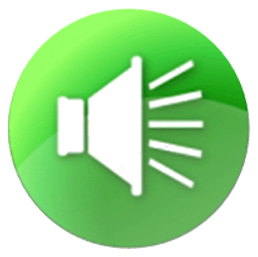 Now that you've learned to use OLSN, every one of the millions of words in the Magic Ladder Library will be ready to help you improve your reading. But, before you go on to learning how to use the library, it's important to learn a few things about how to operate this website.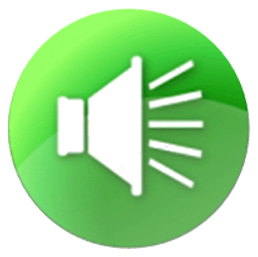 Please notice the two buttons at the top of this page. The Back Arrow button
will always take you back to the page you were viewing just before the page you are now viewing. The Help and Settings button
opens the Magic Ladder's control panel.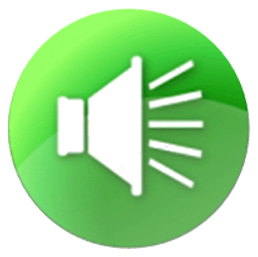 Please click the Help and Settings button. Notice that you can use it to change my voice

, to access the Main Library Indexes

, and to access the Help Center

. You don't have to learn anything in particular right now. Just remember that you should click this button when you want to navigate the site or get help.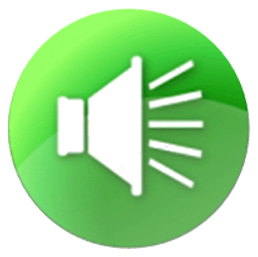 The Magic Ladder Library: Now that you are familiar with using OLSN and the two upper control buttons, take a few moments to look through the index of the Magic Ladder Library and our collection of eBooks. Make a list of the titles that interest you the most.

Now, just a couple of more things to go over before you get started with the first story or article on your list.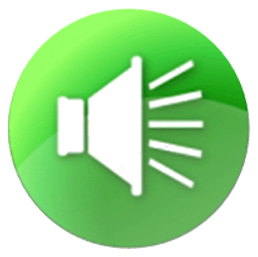 Instructions for using OLSN and the Magic Ladder to improve your reading.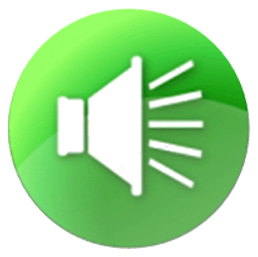 #1 Don't guess words. Don't skip words. Use OLSN. Every time you look at a word, but don't know it, use OLSN. If it's a word you don't recognize, use OLSN. If it's a word you don't know the meaning of, use OLSN.

Every time you use OLSN you are learning to get better at reading in so many ways. Most importantly, using OLSN gives you an alternative to guessing or skipping words. Guessing and skipping words sabotages learning to get better at reading. By using OLSN (rather than guessing or skipping), you are sharpening your attention to the words you are reading in ways you've never been able to before. The more you use OLSN, the more words you learn. The more you use OLSN, the easier it becomes for you to learn new words. Because OLSN helps you sharpen and focus your attention, OLSN not only helps you get better at reading, it helps you get better at learning in general.
#2 Read what most interests you. The more you want to read a chosen story or eBook, the better it will help you improve your reading in general. Rather than getting bored or struggling too long, quit what you are reading and try something else. If that doesn't grab you try something else. Always remember: OLSN will be there to help you with every word in every story and article in the library.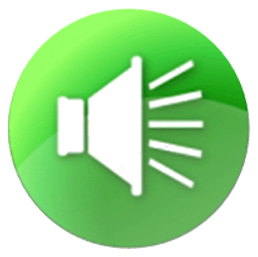 You now understand how easy it is to use OLSN, how to find stories and eBooks to read in the Magic Ladder library, and what do when you open a library selection. Feel free to learn as you go and get started by opening the first item on your list, or by trying our recommendation: "Help Your Brain Learn to Read Better".

If you'd like to learn about some of the other ways the the Magic Ladder Library might help you improve your reading, continue on.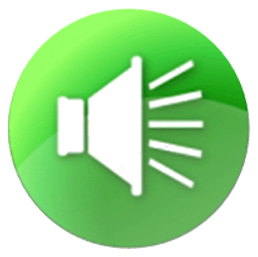 Read it to Me: Whenever you see this speaker button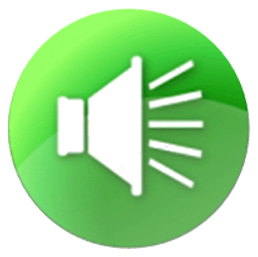 at the beginning of a line or paragraph, you can you click it to hear that line or paragraph read to you. Careful, don't click it unless you really need it. Having words read for you won't help you get better at reading. Click for more about: Read it to Me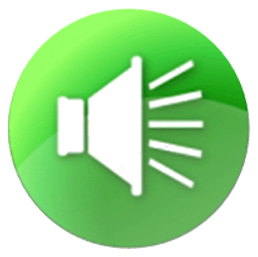 Read it to Me for Flow: Speaker buttons can also appear at the end of lines, or paragraphs. Click them when you want to make sure that you have correctly read the words in the line or paragraph. Again, just listening to words, and NOT using OLSN, won't help you learn to read better! It's best if you use an ending speaker AFTER you have read the line or paragraph and used OLSN on any words that you needed help with. Click for more about: Read it to me for Flow


In many stories instead of a speaker button at the start or end of passages you will see the X-Ray Reading button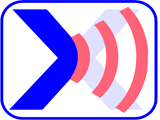 . X-Ray Reading is like a 21st century "bouncing ball" that highlights the inner structure of each word it bounces on. It makes possible a new way of learning to associate the letter patterns seen in written words with the sound patterns heard when those words are spoken. Click here for more. Click the X-Ray Reading button to experience it on this paragraph.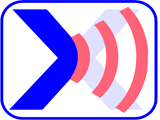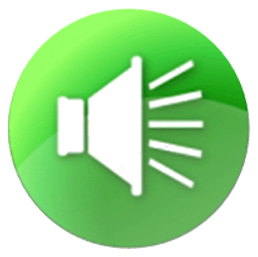 Stop and Learn Words: Sometimes clicking the 1st Speaker button will begin a stream of words being read to you that will suddenly stop on words that are colored red. When the reading stops on a word, the word will blink. That means that you should click on it, and use the OLSN App to help you read it. Click for more about: Stop and Learn Words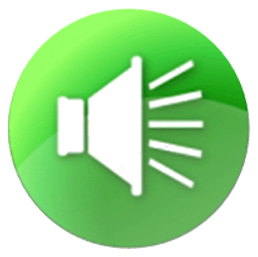 Personalizing Stories:

The first names of the main characters in many of the stories in the Magic Ladder Library can be replaced with any name you'd like. To make the stories use your name or any name you'd like, click the Help and Settings button
and enter your name in the "replace word" field. Click for more about: personalizing stories.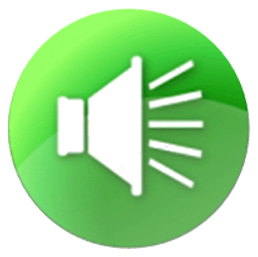 Optional Power Features: There are many other powerful components of the Magic Ladder Library that could be helpful to you. You can learn more about them in the Help System

(available through the Help and Settings
button) and by clicking the "About the Magic Ladder" button

found on the Magic Ladder Library's home page.

OFF YOU GO: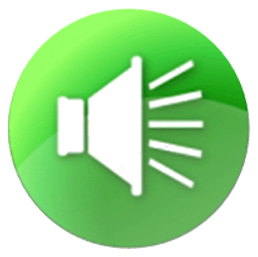 You've already learned enough to get started. Just remember: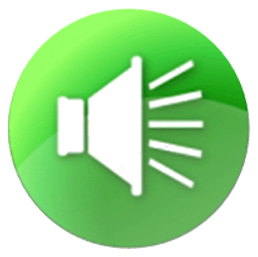 #1. You should always click on words that you don't immediately recognize and understand (and then use OLSN to help).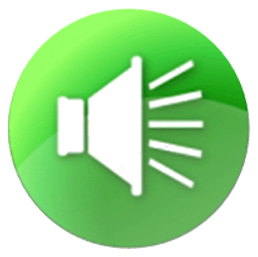 #2. After each click, you should always try to read the word before clicking it again. The more you try to read the word in-between each click, the better you will get at recognizing the word before the pop-up reads it. The more you do this, the sooner you will learn to figure out words without having to click on them.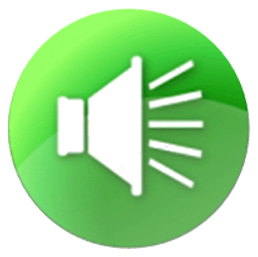 #3. When you recognize a word, but don't understand what it means, you should always click on the Word Explore

button and explore the word's references until you do know what it means.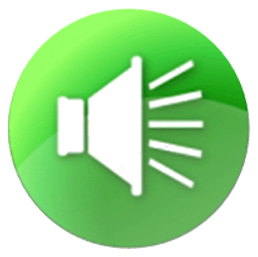 #4. Clicking on the green speaker button will read the text for you. You should use the speaker button only when needed because your reading skills improve the most when you stop and use OLSN to help you work out words for yourself.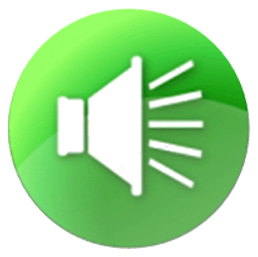 #5. Until you are feeling confident in reading, don't keep trying to read things that don't interest you. Try something else in the library to read, or get the Chrome extension and use OLSN to help you read something that interests you on the web.

Using The OLSN App With Other Websites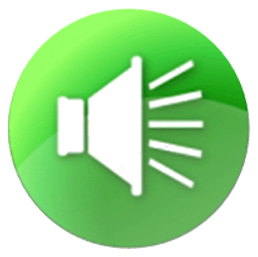 The purpose of the Magic Ladder Library is to teach you how to use OLSN so it can help you improve your reading. If the machine you are using is a Windows or Mac desktop or laptop, or a Chromebook, and if you have Google's Chrome Browser installed, you should install the OLSN App. Once you install the OLSN App into your device's Chrome browser, you can use it on most popular web sites including:


…and millions of others.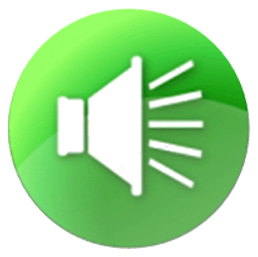 To install the OLSN Chrome browser extension, click the following button: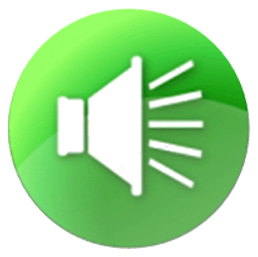 You can learn all you need about OLSN's PQs by just using OLSN and paying attention to the way letters look and sound. However, if you are interested in learning the logic behind PQs, click here for a guided tour.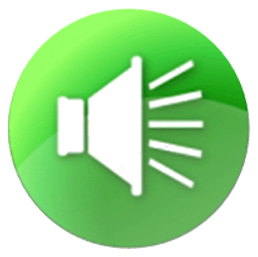 There are a number of other tools and resources that could help you improve your reading or deepening your understanding of reading challenges. Click here to access these additional tools and resources.