| | | | | | | |
| --- | --- | --- | --- | --- | --- | --- |
| | | | | | | |
| | | | | | | |
#1 The Easy and Always True Qs
---
| | | | | | | | |
| --- | --- | --- | --- | --- | --- | --- | --- |
| Name | Common | Silent | Schwa | Similar | Different | Blended | Combined |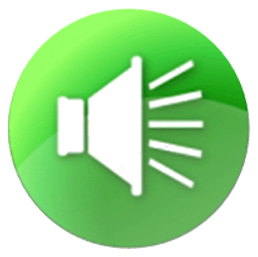 Once you learn to recognize the different PQs and how they tell you to make a letter or group of letters sound, you will learn to recognize words much easier.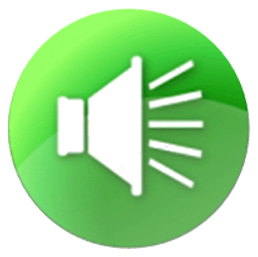 If you are interested in learning more about PQs you can visit our grid of examples that lists each letter of the alphabet and the types of PQs that it uses: AtoZ.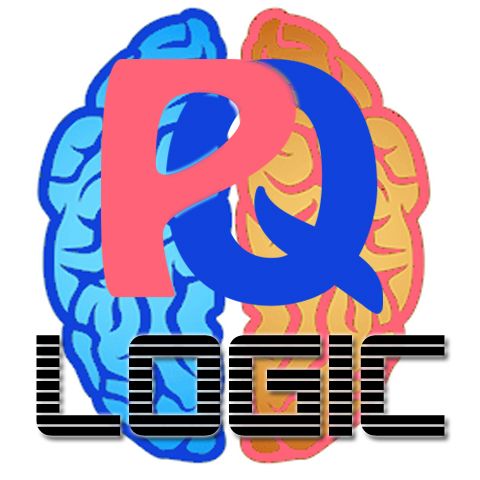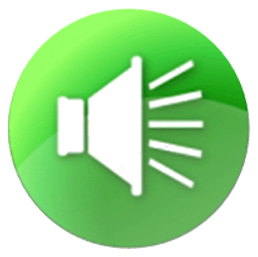 You can also review the PQs Key which provides additional examples by PQ types or PQs Logic which will explain the design and principles behind PQs.
| | | | | | | | | |
| --- | --- | --- | --- | --- | --- | --- | --- | --- |
| AtoZ | Name | Common | Silent | Schwa | Similar | Different | Blended | Combined |